Top-Rated Professional Cleaners Offer Permanent Blood Stain Removal Solutions
What's the Best Blood Stain Removal Solution?
Blood stains on furniture come with the territory. Furniture is meant for humans, and we can leave nastier stains than our pets! But what if you're not sure what is actually the source of the stain? Maybe you've been out all day and can't wait to get sink into your coach with some popcorn and a glass of wine (we'll get to that later), but sure enough, you find a bright red stain mocking your efforts at relaxation. The most nagging stains are those whose cause is a mystery. First, to make sure that the stain is indeed a blood stain, add a drop of hydrogen peroxide to a q-tip and touch it to the stain. If the q-tip turns pink, the swab is indeed a blood stain. Cleaning blood stains can be attempted with a small amount of dish detergent (about a teaspoon) diluted with water (about one cup, warm). If this doesn't work, you can also try ammonia (two tablespoons) with water (four cups, cold). These three methods are the conventional DIY blood stain removal techniques. The main think to keep in mind with blood stains on furniture is not to use any mystery cleaning products, which can leave indelible marks and permanently damage furnitureclick here to read more about how to remove blood stains from your mattress. .
Reviews tell me how to remove stains from clothing. What about furniture?
With furniture, there's no such thing as "launder as usual" (and even if you could pick up your couch and throw it in the washing machine, maybe you'd be afraid of what you'd find underneath!). The best method of cleaning furniture will depend on the type of furniture you're dealing with. Generally, though it's a powerful product, it's best to avoid bleach, which is so powerful that it takes the colours out of furniture (and sometimes does not even remove the stain, leaving you with an unsightly mess). First, look at the furniture tag (usually found under one of the cushions), and look for a marking. "W" means that it can be cleaned with water, "S" means it can be cleaned with a dry solvent, "SW" means solvent and/or water techniques are safe to use, and "X" means that the furniture can only be vacuumed and must be taken to a professional.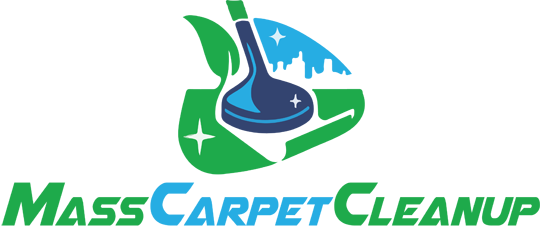 Make Carpets Clean Again
New Customer Special
- 15% Off -
Blood Stain Removal Service for
Greater Boston Area Customers
(September 23, 2023)
Call: 617-202-2202
Do highly reviewed cleaning products always work?
Most stains—include blood, wine, pasta sauce, etc.—are surface stains, meaning that the offending substance seeps into the fabric of the furniture and becomes trapped. Removal of these can be attempted with household products; however, if you're dealing with a chemical stain, the molecules in a dye react with molecules in a fabric and must be handled with chemical treatments. For surface stains, laundry detergent or basic soap can remove a stain that has not had much time to set. For the latter type of stain, oxidizing agents (most popularly, hydrogen peroxide) can be used to take the stain out. Finally, alcohol (such as nail polish remover) or acids (like white vinegar) can also be used, but with caution. Unfortunately, the more powerful the cleaning agent, the more danger is posed to your piece of furniture. Fortunately, professional cleaning teams have seen it all, and are experienced enough to know what type of cleaning products are safe for which types of furniture. Many professional services use enzymatic cleaning agents, which minimize the risk of damage to your furniture and feature enzymes to break down the molecules of the substance spilled (this works especially well for organic substances).
I need help! Do professional cleaners offer emergency service?
When you have a stain on you shirt, you can change, put on a jacket, or just stand in the shade; however, if you have a stain on a couch, there's very little you can do to hide it from your guests. If you have family or friends coming over for dinner or have a party whose invitations have already gone out, it can be tremendously disappointing to find an ill-timed stain on your sofa. That's why professional house cleaning services exist: to safely and effectively lift any kind of blood, food or other type of stain from the whitest of sofas.
Do cleaners offer same-day service?
Whether you can procure service on the same day that you call will depend on where you live; however, very often, services can accommodate emergency service requests if you explain the situation. When you call to make your request, reinforce that you are willing to accommodate after-hours service, which might aid in a company's ability to service your home either on the same or next day.
I've never used a professional cleaning service. Can I find a service near me that will give me a free estimate?
Absolutely! Give us a quick call and let us know what you need cleaned. When you call, be prepared to tell the representative your address, the square footage, the number of rooms, and the type of flooring. The more information you can offer, the better the estimate.
Just give us a call at 617-202-2202 617-202-2202 Let us know how we can help, and we will give you a FREE job quotation! So, if carpet cleaning and water restoration are what you need, just know that we are the premier choice in the Greater Boston area. Be it your office or your house, we have over ten years of cleaning experience to serve you.

We will help you keep a sanitized environment, which will make your employees or your family healthy, happy, and productive!

At Mass Carpet Cleanup, we are ready to provide a free carpet maintenance price quotes, and execute a plan that will keep your carpets look new all year round!

We provide carpet, upholstery, and fine rug cleaning all over eastern Massachusetts.We remove all odors and stains from your carpet and upholstery.
Mistakes Happen, We Clean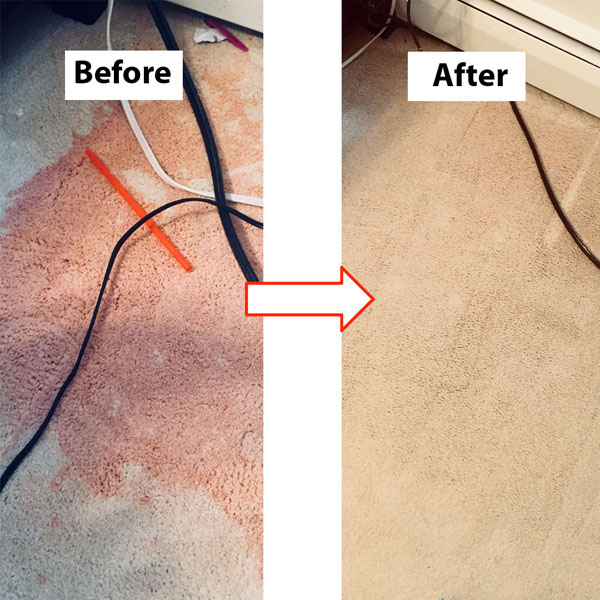 Call To Get Your Carpet Clean
Call To Get Your Carpet Clean
"Sorry, I Didn't Mean To..."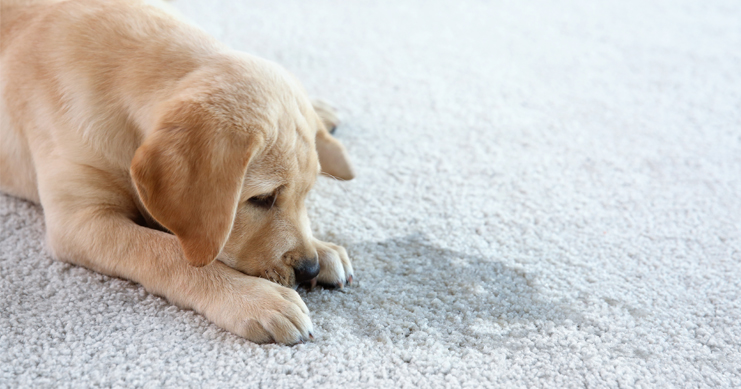 Call now for a free quote
Call now for a free quote
Greater Boston Commercial Carpet Cleaning
A commercial carpet cleaning company in the Greater Boston area. Professional carpet cleaning for your building or office! At Mass Carpet Cleanupwe love to keep your employees healthy and your guests impressed! Regular carpet cleaning improves the air quality in your building, which in tern reduces employee sickness. Mass Carpet Cleanupwill be happy to provided a free, written commercial carpet maintenance quote, and keep your building in top shape.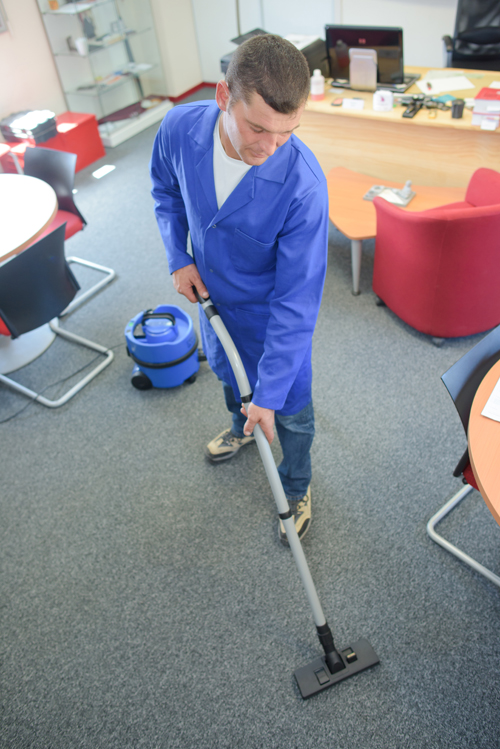 Call 617-202-2202
Call 617-202-2202