THREE Super Effective DIY's for Everyone's Wallet. Save $$$, and Still Get Steam Clean Results Without Getting Steamed.
Just because you want to choose a DIY project to tackle doesn't automatically mean you can't afford the "real McCoy" or that you're obsessed with the DIY fad of late. Shake off all the naysayers and DIY because you WANT to. Or at least try before you buy. You wouldn't sign a car lease or loan without a test drive, would you? Water-based self-sofa cleaning might just be what you need at the right time for you. Sometimes life has a way of falling into step, so I say, "if you are lucky enough to hit that stride, take advantage of it and DIY with pride!"
Break the Code.
The only somewhat tricky step to a DIY cleaning your couch with a water-based cleaner is learning the manufacturer's code guideline. And that begins with finding it. Now, here's where the fun begins, especially if you've been procrastinating. The code tags are under the couch cushions. I repeat, the code tags are under the couch cushions. Don't be alarmed if your teenage boy comes ramping down the stairs and furiously LEAPS upon his missing video game controller and scatters an assortment of loose coins on the floor. Your partner or S/O will claim those and the dog will sit back and wriggle with a gentle whine until you allow him to snarf up some potato chip crumbles and a half-eaten PB and j. OK, the code is:
W = Water or Water-Based Cleaning Only.
S = Solvent-Based Solutions are Safe.
W/S or S/W = Both Water AND Solvents are acceptable.
X = NEITHER are Safe. Dry-Clean or Professionally Clean ONLY.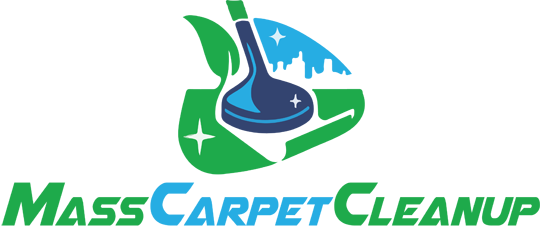 Make Carpets Clean Again
New Customer Special
- 15% Off -
Leather Furniture Cleaning for
Area Customers
(September 23, 2023)
Call: 617-202-2202
That's it. In a nutshell. Don't waver from these letters. No matter how experienced you are with DIY projects, a slip up could mean the difference between a slipcover or a void warranty and the high cost of replacing your couch.
Assuming you are a true DIY enthusiast, you understand the reality of an initial appliance like a portable ultra-compact stain removal machine may be in the near future if this is a chore to be added to the list of occurring more than once a year. Generally found for under $100.00, it could be a great payback for your living situation. It's a couch. Or a sofa bed, or an armchair or dining room chair. It could even be a car seat, pet bed or carpeted steps. Think of a time when none of these have been free of grime, odor, accidental drink spill, muddy foot-print or bloody knee. Onions lingering in the fabric trapped in by natural body oil, cooking grease and time.
A DIY'ers pantheon of grimoire ingredients should include:
Water. Distilled if possible.
Clean, white towels, cloths or even paper toweling in a pinch.
Soft bristled scrub brush.
Essential oils if you want to create your own "scented" cleaner.
A spray bottle with an adjustable mister spritz nozzle tip.
Baking soda or an oxide powder alternate
Dish detergent. (a few drops go a long way)
Rubbing alcohol OR peroxide to attack exceptionally stubborn set-in stains.
BONUS TIP: do NOT mix peroxide with baking soda in a bottle.
Those are the main ingredients you'll need. If you are concerned about dry time, it is recommended that you use a fan and not heat as anything left behind will just get baked back into the upholstery fabric. The best ratio is one half spray bottle, any size, to equal amounts of everything else except what is flagged above as to more specified additions. So, give it a whirl! Spray and dab with the towel, taking care not to saturate or rub to begin with. Sometimes this method is all you need. If a second pass is required, use the brush with a mild to mid pressure; again, take precautions with any water cleaning on acceptable types of leather.
If water just isn't up to your DIY snuff, you should consider this time-tested item that has been upscaled to fit into this couch cleaning solution section of your local box store or hardware chain. The Woolite™ family of products now offers an amazing, premixed spray solvents and foam scrubs. Or you can buy a bottle of Woolite laundry detergent and add a capful to your DIY spray. The best thing about Woolite is it includes ScotchGuard3M™ as a protectant finisher. Well, THAT and the super fresh smell we've grown accustomed to with Woolite. Cleans, brightens, sanitizes, deodorizes, and protects in an enviro-friendly way. Cost effective? From product prices ranging anywhere around the $15.00 to $20.00 range to the lower end for sales, bulk discounts and coupons found online, most definitely in the top of the 5-star range
Mistakes Happen, We Clean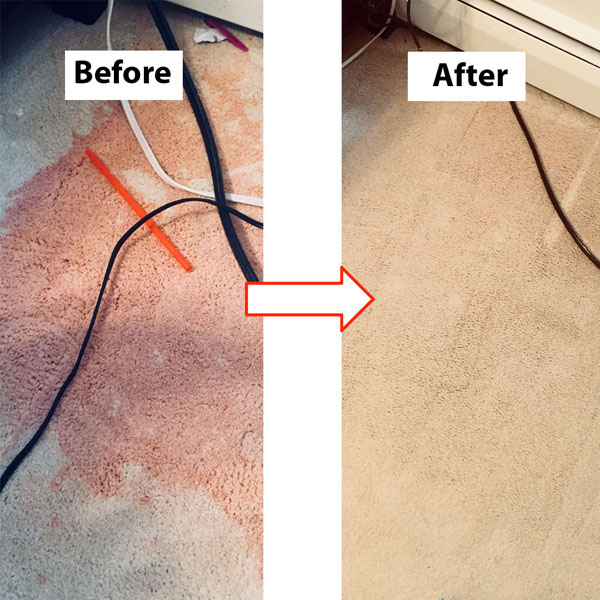 Call To Get Your Carpet Clean
Call To Get Your Carpet Clean
"Sorry, I Didn't Mean To..."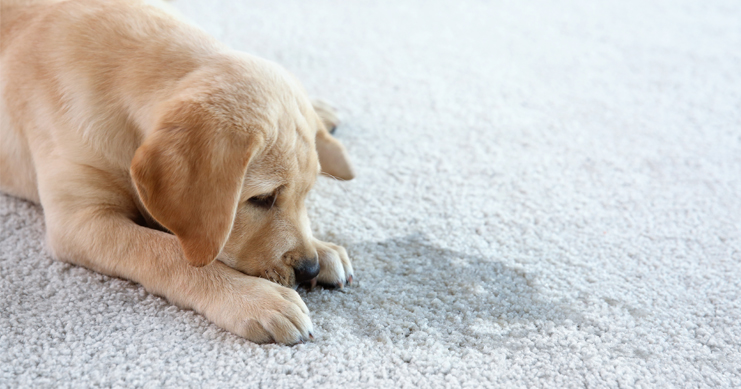 Call now for a free quote
Call now for a free quote
Still In Doubt? Give A Shout!
One of the hardest choices to make when tackling a cleaning chore when you are unsure is deciding whether you should call in a professional service OR having no fear of moving ahead in your own stride. Whatever path you choose, know that any professional service center will be there beside you, to walk you through any DIY questions you may have or to step in where you may fear to tread. Either way, at the end of the day, you'll be thrilled with the results. And somewhere, a lone sock has been reunited with it's clan.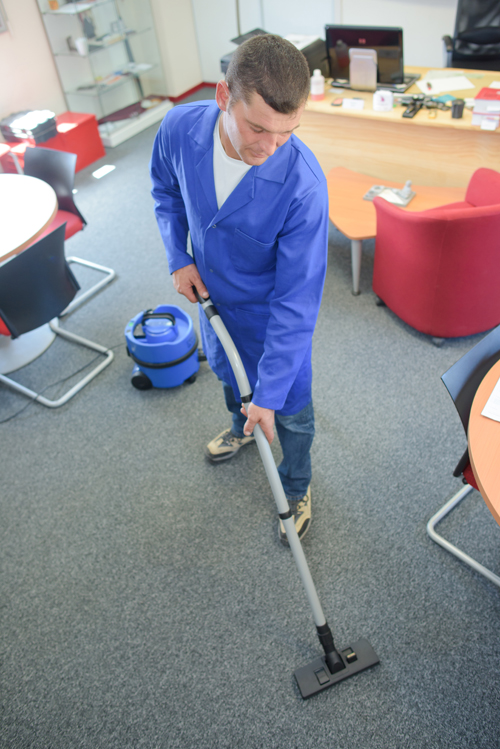 Call 617-202-2202
Call 617-202-2202
Cities Served
Brighton
New Town
Allston
Newton
Brookline
Brookline Village
Boston
Watertown
Chestnut Hill
Cambridge
Newtonville
Nonantum
Roxbury Crossing
Newton Center
Jamaica Plain
Belmont
West Newton
Newton Highlands
Somerville
Roxbury
Newton Upper Falls
Medford
Waban
Waltham
Dorchester
Auburndale
Arlington
Roslindale
West Roxbury
Readville
North Waltham
Needham Heights
Charlestown
Newton Lower Falls
Waverley
Arlington Heights
West Medford
Mattapan
South Boston
Milton Village
Dorchester Center
Babson Park
Wellesley Hills
Everett
Needham
Hyde Park
Winchester
Dedham
Weston
Chelsea
East Boston
Lexington
Malden
Wellesley
Milton
Quincy
Woburn
Stoneham
Westwood
Melrose
Winthrop
Revere
Lincoln
Dover
Hanscom Afb
Wayland
Natick
Saugus
Burlington
Wakefield
Canton
Norwood
Bedford
Lynn
Braintree
North Weymouth
Reading
Pinehurst
Concord
Randolph
Nahant
East Walpole
Sherborn
Sudbury
Medfield
Framingham
Weymouth
Nutting Lake
Hull
Lynnfield
East Weymouth
Walpole
Billerica
Wilmington
Swampscott
Peabody
Stoughton
Holbrook
Avon
Carlisle
North Reading
Maynard
Millis
South Weymouth
Sharon
North Billerica
Hingham
Salem
Ashland
Acton
Holliston
Fayville
South Walpole
Marblehead
Accord
Hathorne
Norfolk
Tewksbury
Stow
Abington
Danvers
Middleton
Cohasset
Chelmsford
Medway
Brockton
Rockland
Southborough
Hudson
Marlborough
Foxboro
North Easton
Lowell
Andover
North Scituate
Boxborough
Hopkinton
Littleton
Beverly
Minot
Whitman
Scituate
Norwell
Hanover
Westford
Woodville
Prides Crossing
Franklin
Easton
South Easton
Topsfield
Wenham
North Andover
North Chelmsford
Wrentham
Mansfield
Milford
Lawrence
Boxford
Bolton
Greenbush
West Bridgewater
Westborough
Harvard
Hamilton
North Marshfield
East Bridgewater
Berlin
South Hamilton
Northborough
Hopedale
Plainville
Hanson
Bellingham