In greater Boston and areas in Massachusetts, we love our autumns. New England is synonymous with brilliant fall foliage, spicey, fragrant pine trees mixed with cinnamon and apples, the savory scents of roast dinners, cooler night breezes, and lingering thunderstorms fill our dreams with overnight open window crispness. So we focus on the upcoming festive times and start our preparations in advance.
This routine can now include terrific carpet cleaning specials offered by the trained professional carpet cleaning technicians at MassCarper CleanUp. Here you will find a range of carpet cleaning prices geared for all budgets, all rooms, and more! Don't let the thought of the cost of carpet cleaning overwhelm you. Here at Mass Carpet Clean Up, we have a stellar record of cleaning carpets and years of community longevity, which allows us to keep our carpet cleaning prices affordable for everyone.
From broadloom to boardroom, beach houses, and beyond!
With a complete line of residential and commercial services available, you can call on the pros to handle any type of deep cleaning solution, from wall to wall and oriental rugs to furniture, tiles, mattresses, and complete disaster clean-ups. You'll also discover that the carpet cleaning prices are so affordable that you can consider carpet cleaning when closing up your beach home. Give the service center a call at 617-532-0068, and our team will be pleased to handle the job for you so that when spring rolls around, your rugs will be ready to roll too.
How much does carpet cleaning cost?
While carpet cleaning prices are fairly standard across the industry, with the generic $99 carpet cleaning as an average start-off, you still want the best carpet cleaning company to be entrusted to treat all of your home rugs and carpets with supreme care. Unfortunately, an alluring carpet cleaning cost can snag customers looking for a cheap carpet cleaning by promising all kinds of extras, but beware of false promises and hidden terms of service. Before you know it, that cheap carpet cleaning price is in the hundred dollars area, and you're left with sub-par results.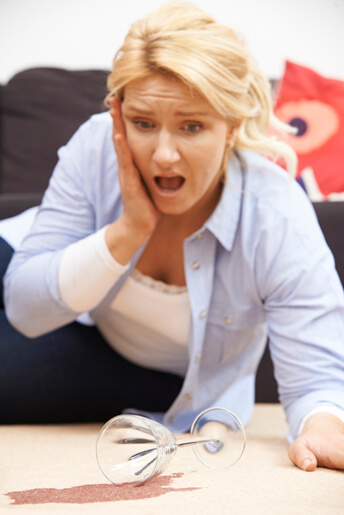 Make Carpets Clean Again
Mass Carpet CleanUp is committed to upholding a true value standard with all our carpet cleaning services. There are no hidden fees, no double talk sales pitches, and the only high pressure they bring to the table is in their line of top-notch steam and hot water extraction machines that make a same-day carpet cleaning service completely feasible.
And what's even better? The Fall Season Sales Special has put together a line of carpet cleaning deals for you to Book Now using our automated online direct link process. Your carpet cleaning cost quoted is the carpet cleaning cost you pay. Simply stated, the best carpet cleaning prices are found at the best carpet cleaning company in the Boston and Brighton regions.