What is the Best Way to Clean Sofa Stains?
Cleaning sofa stains is not a challenging task. Finding the best way to do so is the task but not to worry, we are here to make this process easy for you because we care about you and your valuables. We can offer you a solution on how you can clean stains off a couch. We will take you through the best ways to clean stains out of the couch and leave it looking brand new. Read on for all the information you need to identify the best way to clean sofa stains.
What are Sofa Stains?
What is a stain? A stain is a mark that discolors a fabric. Unlike stains on your clothes, stains on sofas can be harder to clean. Therefore, proper means have to be taken when getting rid of sofa stains.
Sofas are bulky and upholstered meaning you can't dip them in water and dry them out like a shirt. Every Sofa fabric has its best-suggested way of cleaning. The cleaning is best done by professionals and Mass Carpet Cleanup is here to be of service to you if you require help.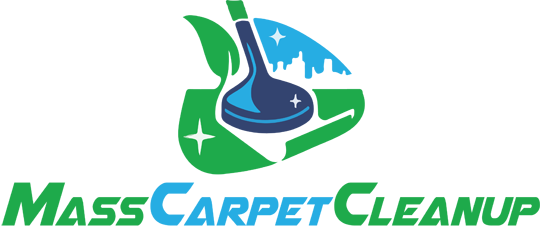 Make Carpets Clean Again
New Customer Special
- 15% Off -
Carpet & Rug Cleaning Service for
Area Customers
(September 23, 2023)
Call: 617-202-2202
3 Steps of Cleaning Sofa Stains
Vacuum

Start off by getting rid of loose dirt and dust on the couch surface by vacuuming the couch; you could also use a brush with gentle bristles as an alternative.

Identify the Type of Sofa Fabric

Just like most clothes, sofas come with a tag that gives instructions on how to clean. Find the label on your couch and read the instructions.

Here is a bit of breakdown on what is on the tag and what it means.
X: This means you can only use a vacuum.
W: This means you can use water.
S: This means you may only use solvent-based cleaners
WS: This means you can use either water or Solvent-based cleaner only.
Remove Stains
With the information from the couch tag, you should be ready to clean up the stains. You can mix the ingredients on your own based on the type of fabric and stain. Some stains may be easy to remove while with some you may need to call in a team of professional cleaners. Alcohol, dish soap and vinegar are some of the ingredients you would use to make homemade cleaners.
After the cleaning process is complete, in the case that you are not satisfied with the results, let the couch dry before you redo the whole process. Another option would be getting professional help instead of redoing the whole process by yourself. We at Mass Carpet Cleanup have the best of knowledge in cleaning services, and we would be glad to be of service to you.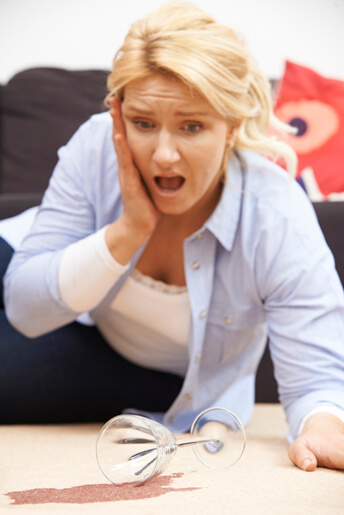 Mistakes Happen, We Clean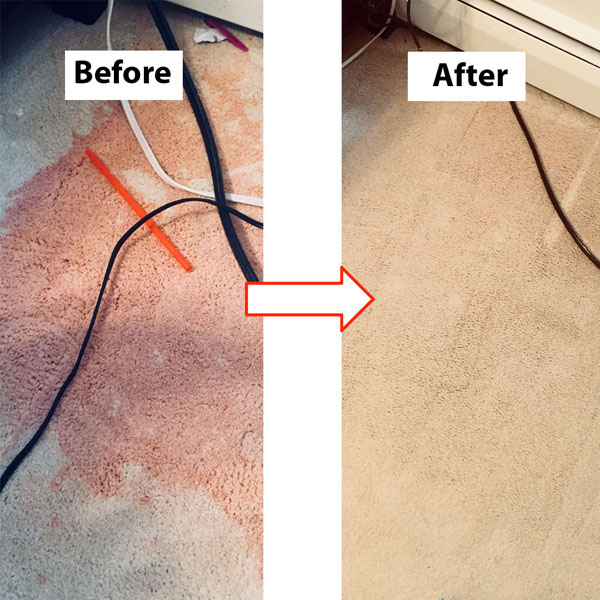 Call To Get Your Carpet Clean
Call To Get Your Carpet Clean
"Sorry, I Didn't Mean To..."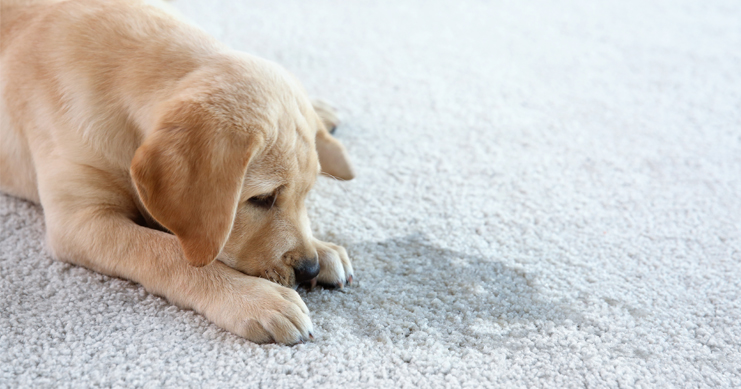 Call now for a free quote
Call now for a free quote
Conclusion
Sofa stains are inevitable. That is why we recommend the use of upholstery stain protection to help you maintain the brand new look on your sofas. For sofa stains and other types of discoloring such as a wood stain on carpet, contact us today, and we will renew the glory of your house.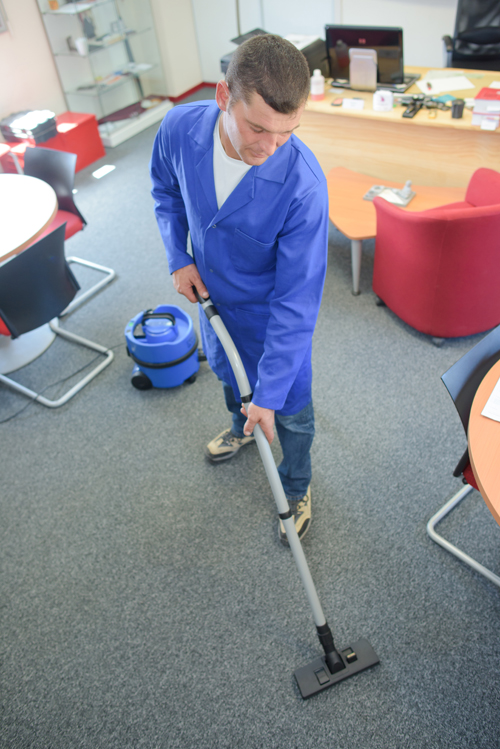 Call 617-202-2202
Call 617-202-2202
Cities Served
Brighton
New Town
Allston
Newton
Brookline
Brookline Village
Boston
Watertown
Chestnut Hill
Cambridge
Newtonville
Nonantum
Roxbury Crossing
Newton Center
Jamaica Plain
Belmont
West Newton
Newton Highlands
Somerville
Roxbury
Newton Upper Falls
Medford
Waban
Waltham
Dorchester
Auburndale
Arlington
Roslindale
West Roxbury
Readville
North Waltham
Needham Heights
Charlestown
Newton Lower Falls
Waverley
Arlington Heights
West Medford
Mattapan
South Boston
Milton Village
Dorchester Center
Babson Park
Wellesley Hills
Everett
Needham
Hyde Park
Winchester
Dedham
Weston
Chelsea
East Boston
Lexington
Malden
Wellesley
Milton
Quincy
Woburn
Stoneham
Westwood
Melrose
Winthrop
Revere
Lincoln
Dover
Hanscom Afb
Wayland
Natick
Saugus
Burlington
Wakefield
Canton
Norwood
Bedford
Lynn
Braintree
North Weymouth
Reading
Pinehurst
Concord
Randolph
Nahant
East Walpole
Sherborn
Sudbury
Medfield
Framingham
Weymouth
Nutting Lake
Hull
Lynnfield
East Weymouth
Walpole
Billerica
Wilmington
Swampscott
Peabody
Stoughton
Holbrook
Avon
Carlisle
North Reading
Maynard
Millis
South Weymouth
Sharon
North Billerica
Hingham
Salem
Ashland
Acton
Holliston
Fayville
South Walpole
Marblehead
Accord
Hathorne
Norfolk
Tewksbury
Stow
Abington
Danvers
Middleton
Cohasset
Chelmsford
Medway
Brockton
Rockland
Southborough
Hudson
Marlborough
Foxboro
North Easton
Lowell
Andover
North Scituate
Boxborough
Hopkinton
Littleton
Beverly
Minot
Whitman
Scituate
Norwell
Hanover
Westford
Woodville
Prides Crossing
Franklin
Easton
South Easton
Topsfield
Wenham
North Andover
North Chelmsford
Wrentham
Mansfield
Milford
Lawrence
Boxford
Bolton
Greenbush
West Bridgewater
Westborough
Harvard
Hamilton
North Marshfield
East Bridgewater
Berlin
South Hamilton
Northborough
Hopedale
Plainville
Hanson
Bellingham