Boston and the surrounding area, receive supreme broadloom cleaning.
Beating the blues of winter's last hurrah.
From the region's best carpet cleaning professionals comes a new way to break free of not only the winter doldrums but the weakening grasp of the past 2 years due to COVID-related seclusionary quarantine. So as the warmer weather gets closer, now is the time to get ahead of the rest and rid your home, office, business, or summer seasonal shore cottage of the deeper unseen dust, allergens, molds, stains, and general winter wear and tear on all your carpets.
When it comes to clean and dry carpet cleaning, the high-performance deep steaming offered by Mass Carpet Cleanup will lift new life not only into a couple of years' worth of overuse but even longer-term carpet care. Maybe you've made due in the past with renting a machine used by a myriad of others or owning your home steamer? The facts remain as such. Home rentals and home-owned marketed machines are o.k. for emergency spills or very quick cosmetic duty, but if you rely on them for a truly clean result, you won't receive it. Why? It's all in the heat.
Don't get steamed by mediocre cover-ups.
The rental or home machines just aren't built to heat the water to the industry recommended temperature, nor can they maintain enough P.S.I. to create the superpower in steam via hot water extraction low moisture vapor type cleaning. Think of the best steam or hot water extraction as being comparable to s good cup of tea. The hotter the steep, the better the flavor, and if there is one thing that Bostonians excel at, it is making a superb cup of tea.
Using up-to-date and eco-friendly deodorizers, washing fluids, and stain releasers that are guaranteed to not damage your floor, furniture, or other belongings, the caring pros at Mass Carpet Cleanup are committed to your safety and health concerns as well. As a result, allergy and bronchial sufferers, post-surgical or medical convalescents, pet-friendly havens, and toddler rough and tumble rug warriors can now enjoy a spectacular clean area without after-effects caused by caustic chemicals.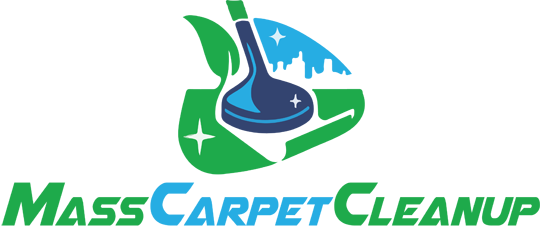 Make Carpets Clean Again
Imagine the driven power of steam busting through even the most heavily tread upon rugs to the pure beauty of an imported heirloom showpiece, leaving a healthy, brightened, and pristine germ-free result that you can enjoy the very same day? ++some oriental throw and area rugs might require a longer time depending on the weave, material, fringing, and depth of the stain. Please ask your carpet technician during your quote or booking appointment about oriental rug cleaning to receive all the information++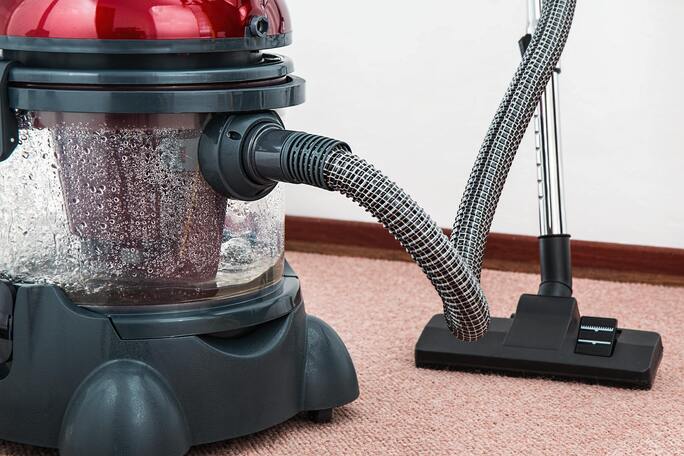 A rug is just a rug, right?
In the world of wall-to-wall floor coverings, throw rugs, runners, and residential or commercial broadloom, not only are there differences in sizes, shapes, and design colors, the pile of the fiber is indicative of the value of steam service you receive as well. The knowledgeable professionals you will be entrusted to are well-seasoned in taking great care when applying the steam strong arm to:
Cut pile carpets.
Industrial or hand-woven carpets.
Loop pile.
Twisted broadloom pile.
Tufted carpets.
Bonded and Berber rug pile.
Saxony pile rugs.
Frieze carpets.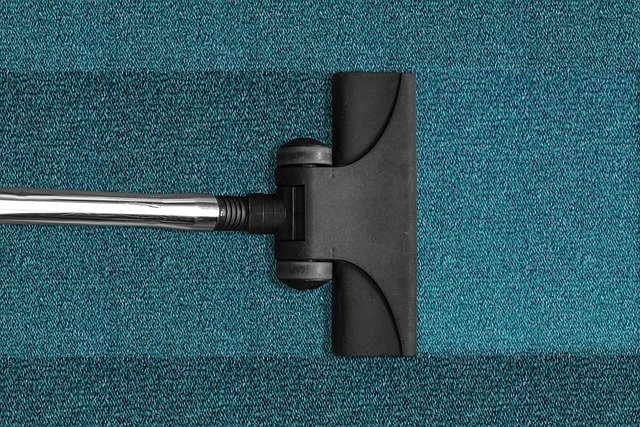 Why pay more by individual room when you can bundle into our 2 or 3 room special? Carpet cleaning multi rooms saves you time, additional booking, and fees, plus doubles the amount of resounding cleanliness left for you to enjoy. Premium carpet cleaning within the Greater Boston/Worcester area is easily found at your fingertips.
We don't rest on our laurels; we keep going, measure for measure.
Mass Carpet Cleaners have stood by you throughout the past two or three difficult years. Our clients include homeschoolers, those who have had to relocate their work to home, online physical activity coaching, and tutoring to remain connected to the outside world. We understand that with the higher cost of living, people have now bolstered their incomes by offering air BnB locations, are planning to maintain year-round motel rentals and even tourist cottages and second homes to rebound and restore personal economic resources while the Nation begins to renew as well. If you are considering re-opening, call NOW for a premium carpet cleaning package in the Boston or Worcester area. Treat your clients with a welcome breath of fresh air or trust us to make your home cleaning a veritable breeze.