A Non-Toxic 3 STEP Guide Through a Galaxy of Green Clean.
A few years ago, if you were discovered to be among the new and few generations of "green cleaners," chances are you were scoffed at, pigeonholed, and referred to as "that new tree-hugging granola crunching hippy on the block." The ease, competitive open market, the attractive bold and bright colors of products like "SPOT ZAPPER", "DIRT TRAPPER", "STAIN-A-WAY" promised super-fast instant results....or YOUR MONEY BACK! Everything was naturally scented with every chemical under the book and pumped chock full of preservatives. Even the laundry essential bottle of bleach was so corrosive, one of the warning labels was a boney skeleton hand. And we washed our delicates with this??? Kind of makes you wonder....maybe green IS the better way to grow. For our health, the planet's balance and the wallet!
Taking the Green Way Out.
Congratulations on deciding to stray from the caustic underworld of chemicals. More so now than ever, our health is integral to the entire planet, not just our loved ones. Adding in simple little touches like retaining the professional services of those who also believe in the same tenet adds years of sustainability all around. In this FIRST STEP, we'll get started with getting to know the upholstery. Under the cushions, you'll find tags with a series of letters that denote the best way to handle a stain for that particular piece of furniture. These codes come in especially handy when stains and emergencies are just too massive for you to tackle on your own.
A basic solution made with equal parts of white vinegar and rubbing alcohol with the option of 10 to 15 drops of essential oil(s) in a spray bottle and a clean sponge or cloth can make a world of difference. Keep the stain damp with continual fine mists of your green cleaner, all the while sponging the residual dirt away. You may be leery about using rubbing alcohol, but in this case, it acts as a drying agent. If you truly don't want to use it, then substitute it for diluted lemon juice. Personally, I would save the lemon juice blend for your outdoor upholstery cleaner as it's natural reaction with the sun will yield comparative results to that of bleach. We'll get to the great outdoors in a couple of minutes.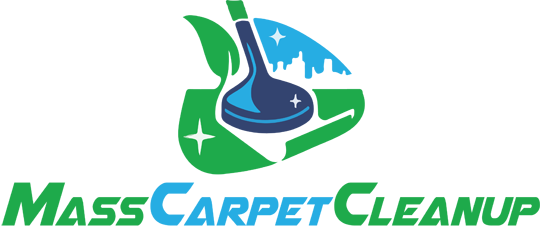 Make Carpets Clean Again
New Customer Special
- 15% Off -
Leather Furniture Cleaning for
Area Customers
(September 23, 2023)
Call: 617-202-2202
The Stain is Covering Something Deeper.
Sometimes, an unknown stain is a warning sign of something a bit unsightly. In this STEP TWO section, we'll be digging for clues. Unzip the cover of the furniture cover, if it has a zipper, and begin a more in-depth investigation. Is the foam pad abnormally bunched up, damper than expected, or even squishy? If so, remove the slipcover and take a good look. You may have the beginning of mold from past spills or damp weather, or even poor servicing from a mediocre company.
This is borderline territory. There are plenty of organic, non-toxic upholstery cleaners now on the market that can get rid of mold, or you can drag out some bleach and give that a try if you want to risk breaking down the cushion composite fiber. OR you can call a highly reputable steam cleaning service crew in to vaporize it away the SAFE way. No matter what you choose, the important thing is to nip mold in the bud. The spores will spread rapidly, and by keeping them fed by continuing to use any liquid at this point would be moot. If mold keeps you on hold AND you also have outdoor furniture, let's move ahead into....
The Great Outdoors! The Third and Final Step in Upholstery Cleaning.
So many people just ignore their outdoor furniture. The seasonal wear and tear is so short-termed that we tend not to consider how valuable the investment was. By applying the same technique to the outdoor upholstery, we can extend its life. Beginning with removing its cover every sunny morning for just a couple of hours to completely dry it from overnight condensation or post-rain build-up and a routine spray and wipe with a water/lemon/vinegar mix will perform miracles. As will a scrub of baking soda and dish soap paste....either brushed away when dry or hosed off. Remember, outdoor furniture is designed to be exposed to the elements every ONCE IN A WHILE and is NOT resistant to fading, cracking, peeling or retaining massive amounts of water. Precautionary measures can assist in the long run as well. If the forecast is calling for rain, either cover it or remove the cushions to indoor storage. If you've booked in a vapor service cleaning for your indoor furniture, don't forget to inquire about their outdoor upholstery service as well.There you have it—three simple and effective steps into going organic and green with your upholstery cleaning. Getting back to the way things "used to be" only matters with the price of bread, milk, mortgages, and memories. The world isn't getting any bigger, so the longer we do our small parts to keep it greener will add some happy vibes. Pass the granola.
Mistakes Happen, We Clean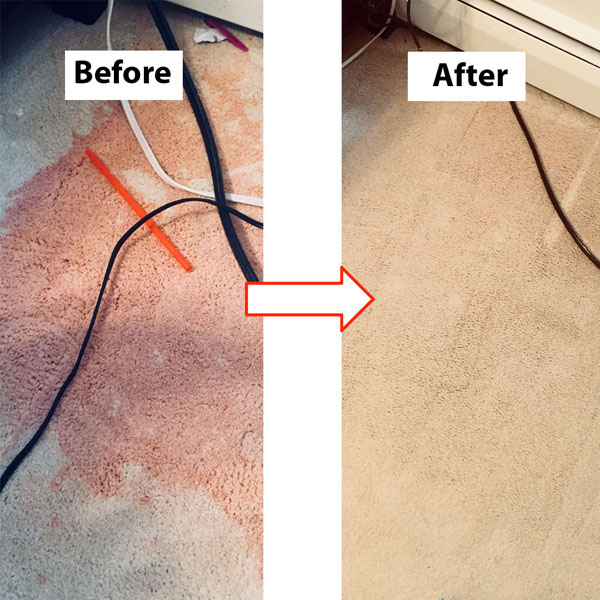 Call To Get Your Carpet Clean
Call To Get Your Carpet Clean
"Sorry, I Didn't Mean To..."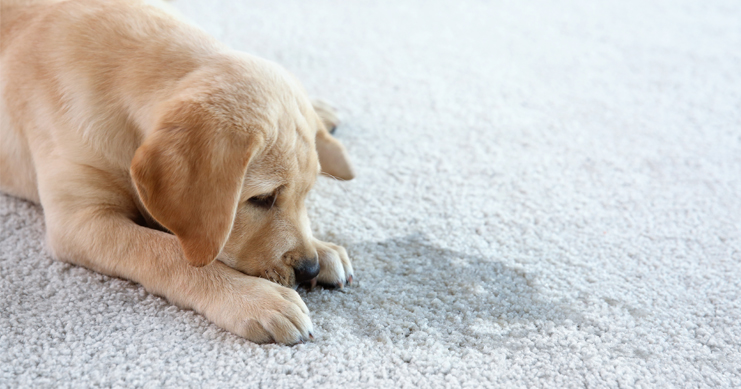 Call now for a free quote
Call now for a free quote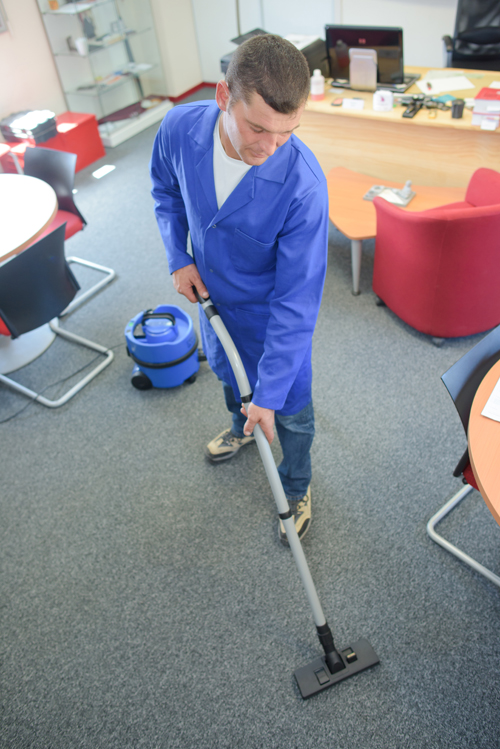 Call 617-202-2202
Call 617-202-2202
Cities Served
Brighton
New Town
Allston
Newton
Brookline
Brookline Village
Boston
Watertown
Chestnut Hill
Cambridge
Newtonville
Nonantum
Roxbury Crossing
Newton Center
Jamaica Plain
Belmont
West Newton
Newton Highlands
Somerville
Roxbury
Newton Upper Falls
Medford
Waban
Waltham
Dorchester
Auburndale
Arlington
Roslindale
West Roxbury
Readville
North Waltham
Needham Heights
Charlestown
Newton Lower Falls
Waverley
Arlington Heights
West Medford
Mattapan
South Boston
Milton Village
Dorchester Center
Babson Park
Wellesley Hills
Everett
Needham
Hyde Park
Winchester
Dedham
Weston
Chelsea
East Boston
Lexington
Malden
Wellesley
Milton
Quincy
Woburn
Stoneham
Westwood
Melrose
Winthrop
Revere
Lincoln
Dover
Hanscom Afb
Wayland
Natick
Saugus
Burlington
Wakefield
Canton
Norwood
Bedford
Lynn
Braintree
North Weymouth
Reading
Pinehurst
Concord
Randolph
Nahant
East Walpole
Sherborn
Sudbury
Medfield
Framingham
Weymouth
Nutting Lake
Hull
Lynnfield
East Weymouth
Walpole
Billerica
Wilmington
Swampscott
Peabody
Stoughton
Holbrook
Avon
Carlisle
North Reading
Maynard
Millis
South Weymouth
Sharon
North Billerica
Hingham
Salem
Ashland
Acton
Holliston
Fayville
South Walpole
Marblehead
Accord
Hathorne
Norfolk
Tewksbury
Stow
Abington
Danvers
Middleton
Cohasset
Chelmsford
Medway
Brockton
Rockland
Southborough
Hudson
Marlborough
Foxboro
North Easton
Lowell
Andover
North Scituate
Boxborough
Hopkinton
Littleton
Beverly
Minot
Whitman
Scituate
Norwell
Hanover
Westford
Woodville
Prides Crossing
Franklin
Easton
South Easton
Topsfield
Wenham
North Andover
North Chelmsford
Wrentham
Mansfield
Milford
Lawrence
Boxford
Bolton
Greenbush
West Bridgewater
Westborough
Harvard
Hamilton
North Marshfield
East Bridgewater
Berlin
South Hamilton
Northborough
Hopedale
Plainville
Hanson
Bellingham