Perhaps the top reason leather furniture will never go out of style in the furniture design industry is the silent luxuriant statement it makes upon your lifestyle. From a high-end sleek feel to buttery soft hide skin naps, there is an automatic draw to well cared for leather furniture.
The deep woodsy smokey smell, deep recessed folds, and sensual feel in any temperature deserve to be a showpiece in your collection. If you've got a full sofa, love seat, armchair, or even ottoman crafted with elegant leather, be sure to treat it with the dignity it deserves. This includes a complete restorative cleaning and maintenance provided by the leather care specialists at MassCarpetCleanUp.
Why Wait?
Maybe it's a bit of reluctance and thought that many chemicals assaulting your leather would weaken its value and cause more damage than good. The professionals at Mass Carpet Clean Up have been in the business for over a decade so they have the track record for staying power. Their prowess and ingenuity with offering more than just one specialty is surpassed only by their ability to expand from within and proudly serve over two hundred locations in the Greater Boston/New England area.

Touting the best competitive pricing among the top dogs, they have marketed out their success and are able to continue to their expansion by offering you, an esteemed valued consumer, a wide array of discounted specials as well as a one-time welcome aboard coupon. Whether by phone or online at www.masscarpetcleanup.com, you are treated with white glove service because when they say "consumer or clientele" they don't treat you as just another "customer".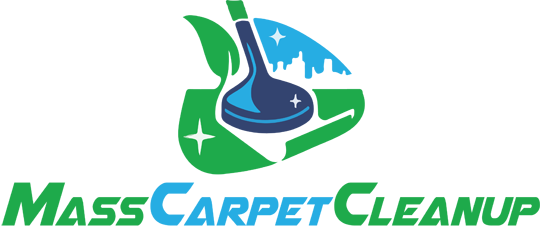 Make Carpets Clean Again
2 Rooms for $79
*Expires 09/25/2023
3 Rooms for $89.97
*Expires 09/25/2023
Limited Time Only
$29.99 Per Room
3 Room Minimum
Expires 09/25/2023
New Customer Special
- 15% Off -
Carpet & Rug Cleaning Service for
Area Customers
(September 23, 2023)
Call: 617-202-2202
What to Expect?
Nothing but a specialized no obligation FREE quote without any hard-nosed up sell pressure technique. Our website is designed to be 100 % interactive FRIENDLY and can offer you many ways to save time, money, stress and worry. Not only that, you'll have a full access pass to their "library" of other services available as well.

Once you've booked your appointment, all you need do is relax and carry on with holiday planning. Another straight-out reason to call in the professionals. It will be a long while before the remnants of months of indoor quarantining dissipate and vanish. Routine highly effective sanitizing is your best bet to minimize any possibility of contracting any virus, flu or set back from the 2020 outbreak.

Mass Carpet Clean Up is equipped with a high vapor hot water extraction steam service that simulates dry cleaning but with the added bonus of top ranked percent "instant dry" sanitization. Using solvents derived from Eco-friendly sources that are safe for children and pets, they can get to the source with high pressure and suction out viral molds, spores, mites, allergens and germs along with enzymatic stain makers with ease and a voracious appetite for success.

Once onsite, from first story to penthouse suite, they adhere with every CDC code regarding PPE's appropriate for the job and treat your leather with pristine care and flair. Pretreating if appropriate, you'll be amazed at the "hands on" approach they take to ensure the quality of your leather. Always available to answer your questions, they can also provide you with between maintenance tips to doubly ensure the core value of the fabric. Leather, after all, can have the shelf life ability to surpass any other fabric, but if left by the wayside, it will eventually succumb to the indoor elements such as heat, excessive sunlight or tiny slashes or punctures. After all, its just a fabric too!

One of the best reasons to consider a professional service is the possibility of having additional service done on the same day. The pricing value alone will double the savings, save you the effort, effortlessly sanitize your home and hand you free reign to open your home for the holidays….socially distanced speaking of course. Consider it a gift to you as well. Any stress relief right now is a welcomed feeling. At Mass Carpet Clean Up, you ARE a member of their family as soon as you contact one of their multiple locations. www.masscarpetcleanup.com can open up a whole new branch of the family for you….and they'll be there for you…with pumpkin pie in hand. Seconds, anyone?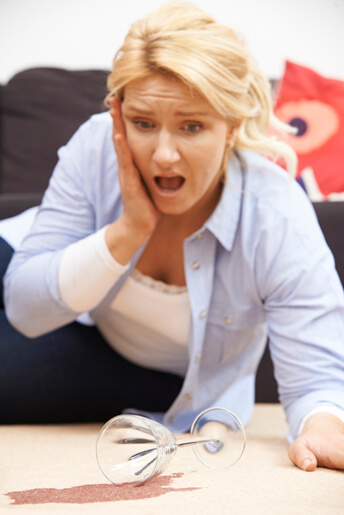 Mistakes Happen, We Clean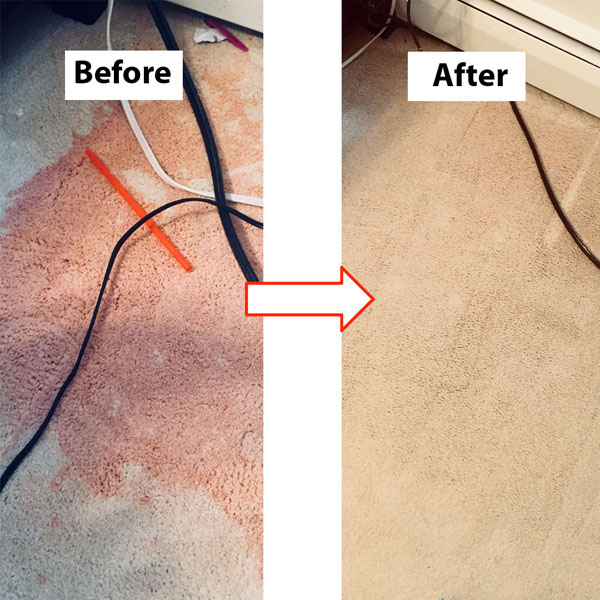 Call To Get Your Carpet Clean
Call To Get Your Carpet Clean
"Sorry, I Didn't Mean To..."3>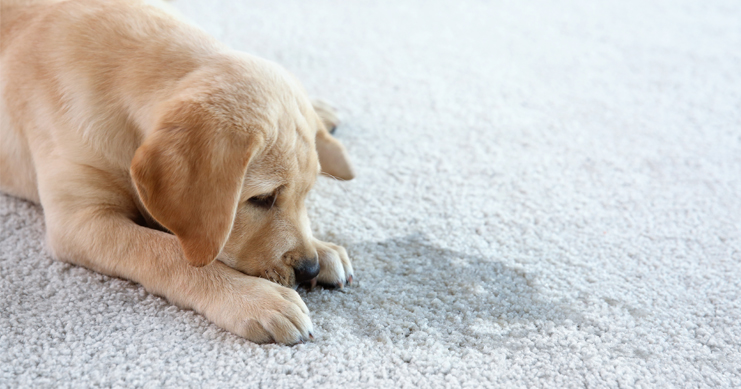 Call now for a free quote
Call now for a free quote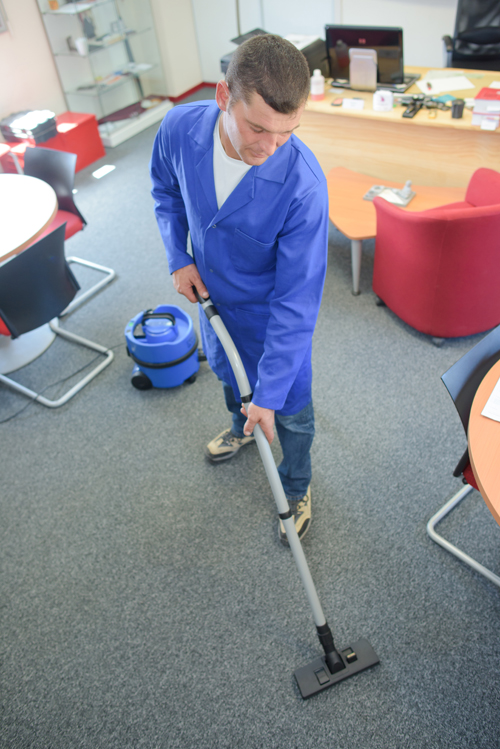 Call 617-202-2202
Call 617-202-2202
Cities Served
Brighton
New Town
Allston
Newton
Brookline
Brookline Village
Boston
Watertown
Chestnut Hill
Cambridge
Newtonville
Nonantum
Roxbury Crossing
Newton Center
Jamaica Plain
Belmont
West Newton
Newton Highlands
Somerville
Roxbury
Newton Upper Falls
Medford
Waban
Waltham
Dorchester
Auburndale
Arlington
Roslindale
West Roxbury
Readville
North Waltham
Needham Heights
Charlestown
Newton Lower Falls
Waverley
Arlington Heights
West Medford
Mattapan
South Boston
Milton Village
Dorchester Center
Babson Park
Wellesley Hills
Everett
Needham
Hyde Park
Winchester
Dedham
Weston
Chelsea
East Boston
Lexington
Malden
Wellesley
Milton
Quincy
Woburn
Stoneham
Westwood
Melrose
Winthrop
Revere
Lincoln
Dover
Hanscom Afb
Wayland
Natick
Saugus
Burlington
Wakefield
Canton
Norwood
Bedford
Lynn
Braintree
North Weymouth
Reading
Pinehurst
Concord
Randolph
Nahant
East Walpole
Sherborn
Sudbury
Medfield
Framingham
Weymouth
Nutting Lake
Hull
Lynnfield
East Weymouth
Walpole
Billerica
Wilmington
Swampscott
Peabody
Stoughton
Holbrook
Avon
Carlisle
North Reading
Maynard
Millis
South Weymouth
Sharon
North Billerica
Hingham
Salem
Ashland
Acton
Holliston
Fayville
South Walpole
Marblehead
Accord
Hathorne
Norfolk
Tewksbury
Stow
Abington
Danvers
Middleton
Cohasset
Chelmsford
Medway
Brockton
Rockland
Southborough
Hudson
Marlborough
Foxboro
North Easton
Lowell
Andover
North Scituate
Boxborough
Hopkinton
Littleton
Beverly
Minot
Whitman
Scituate
Norwell
Hanover
Westford
Woodville
Prides Crossing
Franklin
Easton
South Easton
Topsfield
Wenham
North Andover
North Chelmsford
Wrentham
Mansfield
Milford
Lawrence
Boxford
Bolton
Greenbush
West Bridgewater
Westborough
Harvard
Hamilton
North Marshfield
East Bridgewater
Berlin
South Hamilton
Northborough
Hopedale
Plainville
Hanson
Bellingham