Top-Rated Mattress Cleaning Extends the Life of Your Mattress
How often should I have my mattress cleaned?
Sheets should be laundered every two weeks, but what about mattresses? Just because mattresses don't touch our skin doesn't mean that they don't deserve our attention. Dead skin cells and bacteria can certainly penetrate the linens and become embedded into the mattress itself. Mattresses should be professionally cleaned at least per year. Consider making it a part of your spring and fall clean-up routine.
I specifically purchased a mattress topper to make routine maintenance easier and more affordable. How often should I consider cleaning the mattress pad?
While mattress pads and toppers are a super idea to make your sleep more comfortable, avoid potential stains and spills to the mattress itself and overall extend the life of your bed, cleaning them is usually as easy a washing a heavy comforter. Always check the tag to determine the manufacturer's recommendations for care and follow the instructions. For more information or to schedule for a professional deep steam clean of your mattress pad, topper, or mattress, call: 617-766-3780
What are the most highly reviewed products for mattress cleaning?
Baking soda and hydrogen peroxide are the household staples for mattress cleaning. Hydrogen peroxide is especially useful when dealing with stains. Regardless of the method you use, be sure to vacuum the mattress before cleaning with other products. For a thorough mattress cleaning, call a professional. Professional mattress cleaning services undertake a multi-step approaches that involves agitating dirt with a specially designed vacuum, applying dry steam and heat, and deodorizing with enzyme-based products. Not only will your mattress be more thoroughly cleaned, it will also smell nicer and be ready to use immediately.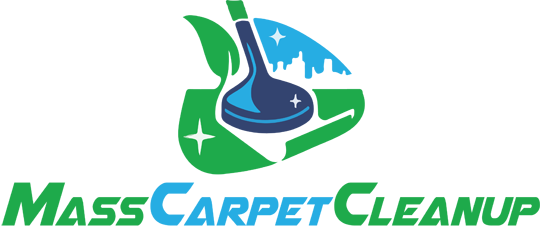 Make Carpets Clean Again
New Customer Special
- 15% Off -
Mattress Cleaning Service for
Greater Boston Area Customers
(September 23, 2023)
Call: 617-202-2202
Do I need to hire an experienced professional to clean my mattress?
Professionals use special vacuums with crevice tools in order to get all of the bacteria, germs, and dead skin out of the bed. Professionals will arrive and introduce themselves, and then clean the mattress either in place or in a separate cleaning space. Mattress cleaning technicians are experienced in and capable of lifting all mattress types. They inspect the mattress, undertake a thorough cleaning (usually involving several steps, including pre-treating and spot treating). One advantage of using a professional is the quality and effectiveness of their enzyme-based cleaning products. Another advantage is the minimal time taken (usually less than an hour), while do-it-yourself methods take as much as 24 hours. Finally, professionals have the equipment required to do a more thorough job, because their high-powered vacuum cleaners and attachments can clean the crevices that ordinary commercial vacuums cannot.
Can I find a quick and affordable mattress cleaning professional near me?
Yes, you can. Many professional cleaning services offer mattress cleaning as a residential or commercial service. No need to search the internet for "residential house cleaners", just give us a call to ask about our mattress-cleaning services. Mattress cleaning is a service that we routinely provide, guaranteeing you high-quality work.
Will I be able to have my mattress cleaned on the same day, or will I have to get a hotel?
Mattress cleaning companies can absolutely have a mattress cleaned in one day. We use powerful vacuums and low-moisture methods so that your mattress is ready for bed when you are! Some of these methods include "encapsulation," which uses counter-rotational brushes to agitate the dirt and dead skin embedded in the mattress. Professional mattress cleaners also use foam made from cleaning solutions mixed with pressurized air in order to minimize the risk of over-wetting the mattress. Depending on the mattress type and level of service required, a dry compound can also be applied in only 30 minutes with no drying time.
I've had an emergency spill. Are you the best mattress cleaning company that offers emergency service?
Arguably all spills on mattresses are emergencies. This is because we use mattresses everyday, and, unless you have a spare bedroom (or an air mattress and a stiff drink!), we need to sleep on our mattresses every 24 hours. The bad news is that, if you have kids or pets , you're probably no stranger to mattress accidents. The good news is that we are among the mattress cleaning companies that are sensitive to this need and do our best to accommodate requests for service on the same day or next day depending on the time and the circumstances.
Just give us a call at 617-202-2202 617-202-2202 Let us know how we can help, and we will give you a FREE job quotation! So, if carpet cleaning and water restoration are what you need, just know that we are the premier choice in the Greater Boston area. Be it your office or your house, we have over ten years of cleaning experience to serve you.

We will help you keep a sanitized environment, which will make your employees or your family healthy, happy, and productive!

At Mass Carpet Cleanup, we are ready to provide a free carpet maintenance price quotes, and execute a plan that will keep your carpets look new all year round!

We provide carpet, upholstery, and fine rug cleaning all over eastern Massachusetts.We remove all odors and stains from your carpet and upholstery.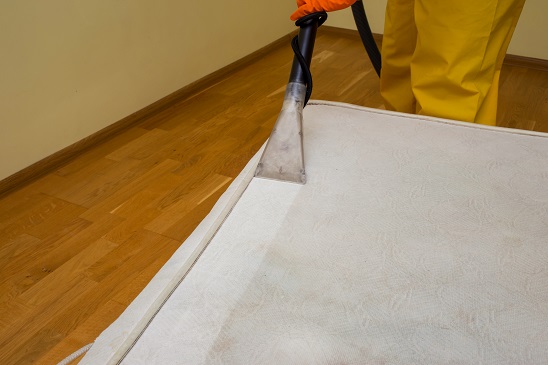 Mistakes Happen, We Clean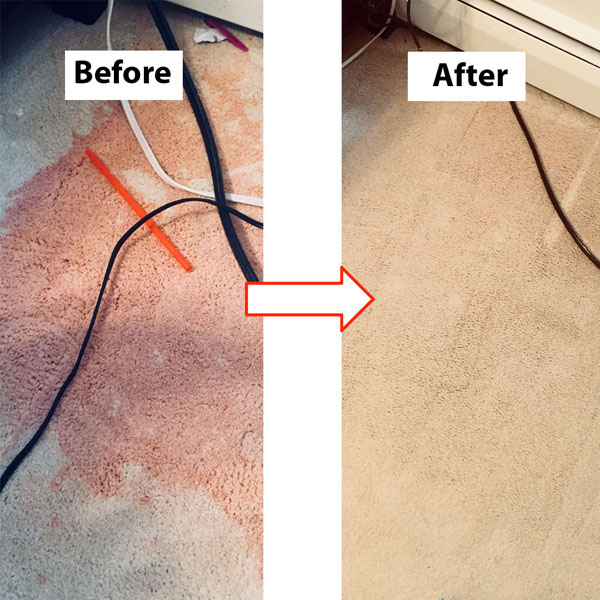 Call To Get Your Carpet Clean
Call To Get Your Carpet Clean
"Sorry, I Didn't Mean To..."3>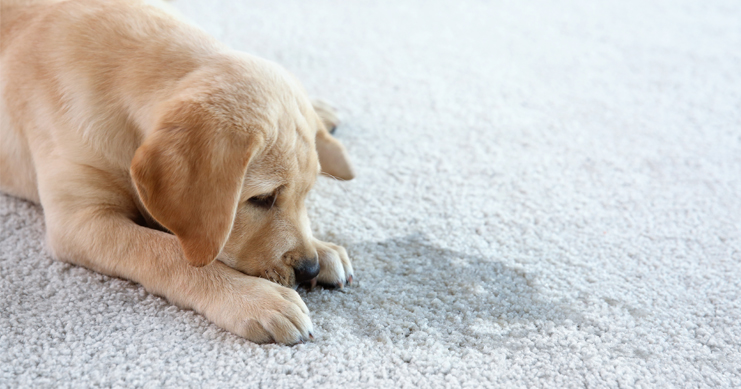 Call now for a free quote
Call now for a free quote
Greater Boston Commercial Carpet Cleaning
A commercial carpet cleaning company in the Greater Boston area. Professional carpet cleaning for your building or office! At Mass Carpet Cleanupwe love to keep your employees healthy and your guests impressed! Regular carpet cleaning improves the air quality in your building, which in tern reduces employee sickness. Mass Carpet Cleanupwill be happy to provided a free, written commercial carpet maintenance quote, and keep your building in top shape.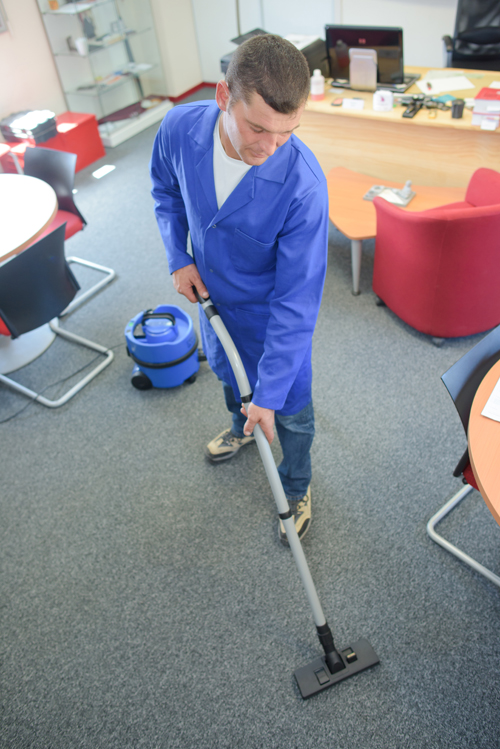 Call 617-202-2202
Call 617-202-2202