2 Rooms for $79
*Expires 12/12/2023
3 Rooms for $89.97
*Expires 12/12/2023
Limited Time Only
$29.99 Per Room
3 Room Minimum
Expires 12/12/2023
One quick call will handle it all! How many times have you heard that expression? Countless, no doubt. Here's our deal. We promise to cut through all the palaver when you DO call us at 617-202-2202.
FACT: We ARE among the largest steam cleaning companies throughout all of Eastern Massachusetts and the Greater Boston area with over 200 cities and towns in our regional territory.
FACT: We DO have RAPID DIY booking available via our interactive website at www.masscarpetcleanup.com .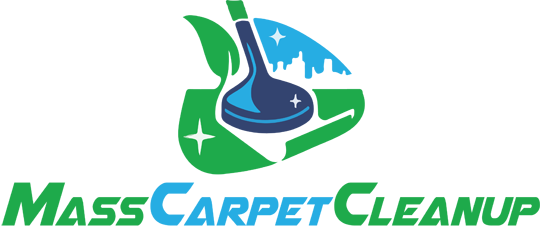 Make Carpets Clean Again
New Customer Special
- 15% Off -
Carpet & Rug Cleaning Service for
Area Customers
(December 10, 2023)
Call: 617-202-2202
FACT: We WILL work with your budget and offer discounts and incentive coupons for IMMEDIATE use.

FACT: We CAN send out a service team anytime, day or night, 24/7 through our emergency option.

FACT: The only pressure you should feel is the brand renewal ultra-clean and cloud-like softness under your feet upon completion of our steam cleaning service.

Dirt. It's there. Ground in overtime no matter how meticulously you already maintain your carpets. Spot cleaning, blotting the occasional mess, natural path tread ways marked out like exit ramps on 290 and 495. Add to it the otherworldly viral disaster which has put the air brakes on our normal routine 9 to 5 existence. We now do everything from the confines of our homes. School, remote working duties, exercise classes, shopping. Rain or shine. And now, the trees have begun their weathered crispness of releasing their wrinkled teardrop petals which are the harbingers of the storm force of N'or Eastern. Turn the tables of daylight savings time and a superior ultra-clean BEFORE the windows are closed for the weeks of winter.

Mass Carpet Clean Up, use only the highest grade ECO and pet/child-friendly products along with a wide selection of other additives that, when used with our hot water extraction steam cleaning process, will amaze you and your senses within hours. Not only do you have the option of our extensive service menu, you have OUR highly trained professional teams to rely on. During your initial booking contact, where you will also receive your FREE NO OBLIGATION QUOTE, try to provide as much preliminary info as possible:

SQUARE FOOTAGE OF CARPET
APPROXIMATE AGE/WARRANTY COVERAGE
REASON FOR CLEANING; GENERAL, EMERGENCY, SPOT CLEAN, QUICK DEODORIZER
INTERESTED IN AN ENTIRE HOME STEAM CLEAN OR OFFICE/BUSINESS ADD ON?
PRE-SERVICE FURNITURE REMOVAL AND VACUUM REQUIRED?
FLIGHTS OR STAIRS OR ELEVATOR OPTION.
From there, we can choose the date and time that best fits YOUR schedule. The rest, they say, is just to relax knowing that we've got you covered. Our techs will arrive prepared and ready to work, and noticeable by our CDC recommended provisional, masks, TYVEK style outer clothing, disposable booties and whenever possible, a mandated socially distant spatial awareness zone plan. If we care that much about YOUR family as well as the well being of our technicians and THEIR families, imagine how SERIOUSLY committed we are to eradicate any strain possible that very well maybe lingering in some form in your home, carpets, furniture, air ducts and window coverings.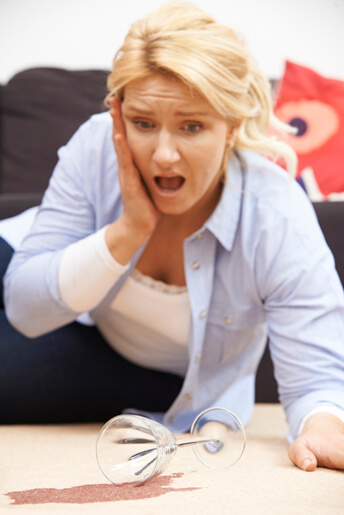 Mistakes Happen, We Clean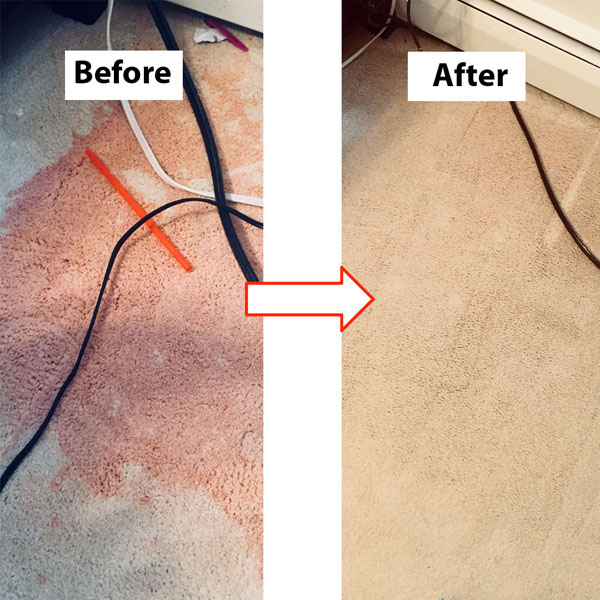 Call To Get Your Carpet Clean
Call To Get Your Carpet Clean
"Sorry, I Didn't Mean To..."3>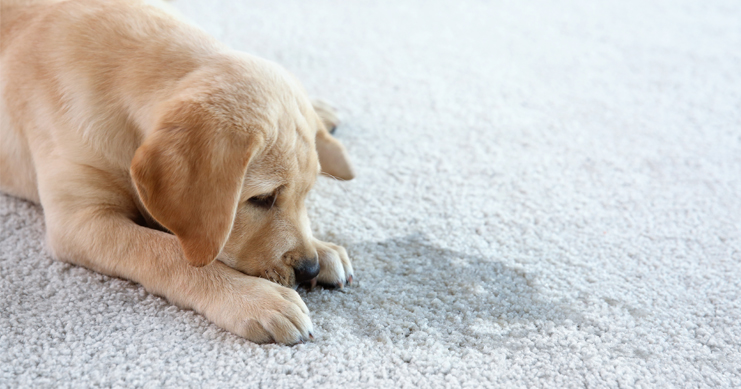 Call now for a free quote
Call now for a free quote
Commercial Carpet Cleaning
Pressure? Yes. We BRING IT. In our high steam powered vapor extraction tools. We take pride in providing the most up to date sanitized equipment for every appointment. Be the envy of your neighborhood or apartment complex and promote your vote for us, your ONE CALL REALLY DOES DO IT ALL at 617-202-2202 . Or, do it with moxie and jump in by proxy at www.masscarpetcleanup.com . When all the ballots are counted, WE GUARANTEE to come out on top, with you right beside us with the win.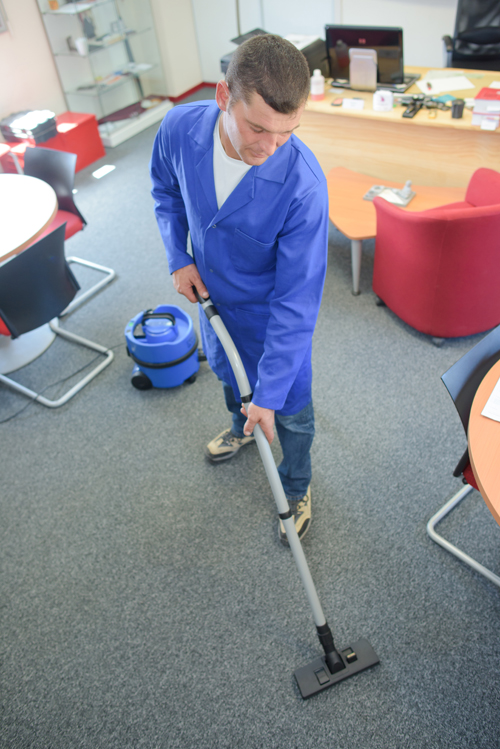 Call 617-202-2202
Call 617-202-2202
Cities Served
Brighton
New Town
Allston
Newton
Brookline
Brookline Village
Boston
Watertown
Chestnut Hill
Cambridge
Newtonville
Nonantum
Roxbury Crossing
Newton Center
Jamaica Plain
Belmont
West Newton
Newton Highlands
Somerville
Roxbury
Newton Upper Falls
Medford
Waban
Waltham
Dorchester
Auburndale
Arlington
Roslindale
West Roxbury
Readville
North Waltham
Needham Heights
Charlestown
Newton Lower Falls
Waverley
Arlington Heights
West Medford
Mattapan
South Boston
Milton Village
Dorchester Center
Babson Park
Wellesley Hills
Everett
Needham
Hyde Park
Winchester
Dedham
Weston
Chelsea
East Boston
Lexington
Malden
Wellesley
Milton
Quincy
Woburn
Stoneham
Westwood
Melrose
Winthrop
Revere
Lincoln
Dover
Hanscom Afb
Wayland
Natick
Saugus
Burlington
Wakefield
Canton
Norwood
Bedford
Lynn
Braintree
North Weymouth
Reading
Pinehurst
Concord
Randolph
Nahant
East Walpole
Sherborn
Sudbury
Medfield
Framingham
Weymouth
Nutting Lake
Hull
Lynnfield
East Weymouth
Walpole
Billerica
Wilmington
Swampscott
Peabody
Stoughton
Holbrook
Avon
Carlisle
North Reading
Maynard
Millis
South Weymouth
Sharon
North Billerica
Hingham
Salem
Ashland
Acton
Holliston
Fayville
South Walpole
Marblehead
Accord
Hathorne
Norfolk
Tewksbury
Stow
Abington
Danvers
Middleton
Cohasset
Chelmsford
Medway
Brockton
Rockland
Southborough
Hudson
Marlborough
Foxboro
North Easton
Lowell
Andover
North Scituate
Boxborough
Hopkinton
Littleton
Beverly
Minot
Whitman
Scituate
Norwell
Hanover
Westford
Woodville
Prides Crossing
Franklin
Easton
South Easton
Topsfield
Wenham
North Andover
North Chelmsford
Wrentham
Mansfield
Milford
Lawrence
Boxford
Bolton
Greenbush
West Bridgewater
Westborough
Harvard
Hamilton
North Marshfield
East Bridgewater
Berlin
South Hamilton
Northborough
Hopedale
Plainville
Hanson
Bellingham