The Best Carpet Cleaning Services Can Handle Anything, Including Pet Accidents
The best professional cleaning services can clean the most unsightly or pungent pet stains. We love our pets, and the good news is that, with today's chemical and water-extraction cleaning methods and sophisticated equipment, we can have pet-friend homes with spotless carpets. Highly reviewed cleaning services are available, offering emergency services at affordable rates
What's the first thing to do after a pet accident?
A pet accident is not an emergency; nevertheless, it helps to respond quickly (especially if you have company coming the next day). Put paper towels or an old rag over the urine-soaked portion of the carpet and stand on it so as to soak up as much moisture as possible. In fact, this can be a teaching moment for your pet, as you can take the urine-soaked rag or towel and put it in a pet's kennel for a short period of time in order to encourage potty-training. If you spot an accident and make a quick effort to clean it up, you will likely remove enough debris to reduce the smell considerably during the time before you call a professional.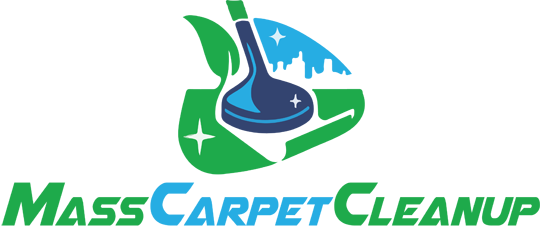 Make Carpets Clean Again
Once you've removed as much of the urine as you can, apply cool, clean water to the area and soak it up repeatedly. Avoid using any unknown products that might be harmful to your pet. Next, call a professional to undertake a full carpet cleaning.


2 Rooms for $79
*Expires 09/25/2023
3 Rooms for $89.97
*Expires 09/25/2023
Limited Time Only
$29.99 Per Room
3 Room Minimum
Expires 09/25/2023
New Customer Special
- 15% Off -
Carpet & Rug Cleaning Service for
Greater Boston Area Customers
(September 23, 2023)
Call: 617-202-2202
How do I get rid of stains?
The top companies have state-of-the-art equipment to extract urine and neutralize odors in a safe, effective, and pet-friendly way. Professional carpet cleaners even use an Ultraviolet (UV) light to identify all stains on a carpet (even those that perhaps you never knew were there!). Next, either a water-extraction method (popularly known as "steam cleaning") or a carbonation extraction technology (known as "Chem-Dry") is used to unbind the urine from the carpet fibers. Up to 98% of debris and allergens are removed with these methods, and professional companies avoid the use of ammonia and other chemical cleaning products that can be harmful to pets, resulting in clean, dry carpets as well as a healthy home.


How do I choose a cleaning company to clean up pet accidents?
Our pets have a way of bringing us together. Chances are, if you are a pet owner, you know plenty of other dog or cat-friendly neighbors. Ask friends if they have a professional carpet cleaning service provider they might recommend. If you call a company and provide information about your home, including your location, the square footage of the area requiring cleaning, and the nature of the accident, many companies will provide you with a free estimate. Only trust professional cleaning companies with demonstrated experience with pet accidents. Usually, companies can deliver service on the same day upon request.
Just give us a call at 617-202-2202 617-202-2202 Let us know how we can help, and we will give you a FREE job quotation! So, if carpet cleaning and water restoration are what you need, just know that we are the premier choice in the Greater Boston area. Be it your office or your house, we have over ten years of cleaning experience to serve you.

We will help you keep a sanitized environment, which will make your employees or your family healthy, happy, and productive!

At Mass Carpet Cleanup, we are ready to provide a free carpet maintenance price quotes, and execute a plan that will keep your carpets look new all year round!

We provide carpet, upholstery, and fine rug cleaning all over eastern Massachusetts.We remove all odors and stains from your carpet and upholstery.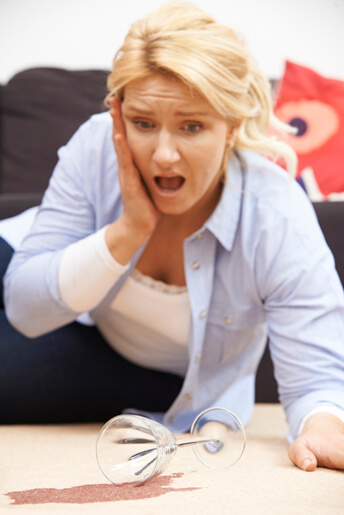 Mistakes Happen, We Clean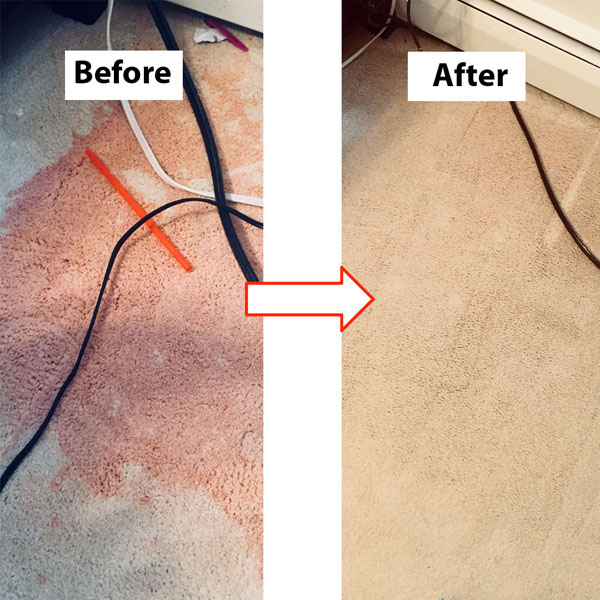 Call To Get Your Carpet Clean
Call To Get Your Carpet Clean
"Sorry, I Didn't Mean To..."3>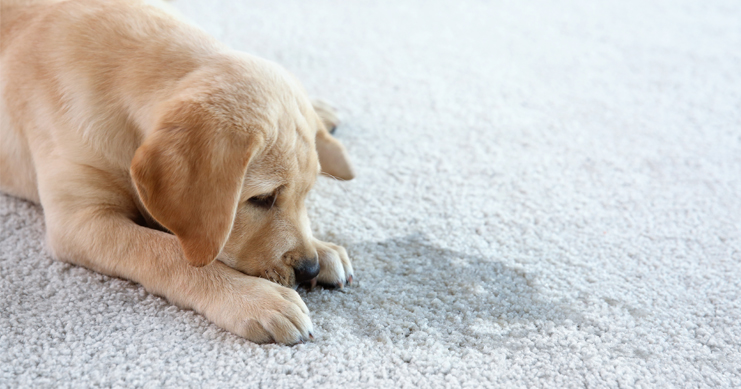 Call now for a free quote
Call now for a free quote
Greater Boston Commercial Carpet Cleaning
A commercial carpet cleaning company in the Greater Boston area. Professional carpet cleaning for your building or office! At Mass Carpet Cleanupwe love to keep your employees healthy and your guests impressed! Regular carpet cleaning improves the air quality in your building, which in tern reduces employee sickness. Mass Carpet Cleanupwill be happy to provided a free, written commercial carpet maintenance quote, and keep your building in top shape.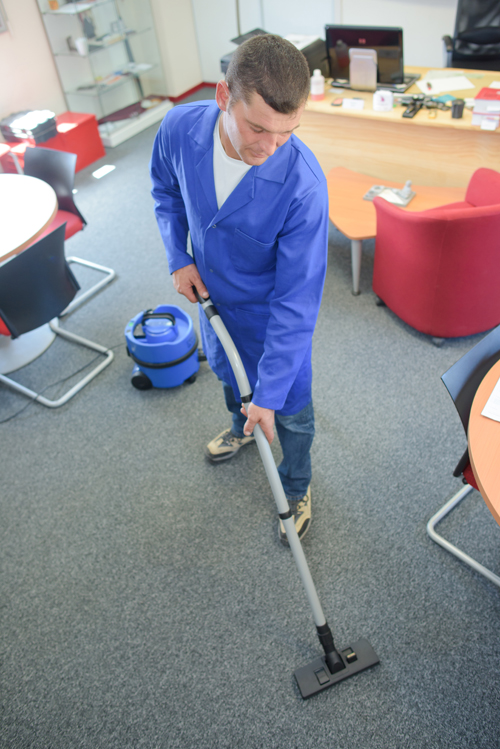 Call 617-202-2202
Call 617-202-2202
Cities Served
Brighton
New Town
Allston
Newton
Brookline
Brookline Village
Boston
Watertown
Chestnut Hill
Cambridge
Newtonville
Nonantum
Roxbury Crossing
Newton Center
Jamaica Plain
Belmont
West Newton
Newton Highlands
Somerville
Roxbury
Newton Upper Falls
Medford
Waban
Waltham
Dorchester
Auburndale
Arlington
Roslindale
West Roxbury
Readville
North Waltham
Needham Heights
Charlestown
Newton Lower Falls
Waverley
Arlington Heights
West Medford
Mattapan
South Boston
Milton Village
Dorchester Center
Babson Park
Wellesley Hills
Everett
Needham
Hyde Park
Winchester
Dedham
Weston
Chelsea
East Boston
Lexington
Malden
Wellesley
Milton
Quincy
Woburn
Stoneham
Westwood
Melrose
Winthrop
Revere
Lincoln
Dover
Hanscom Afb
Wayland
Natick
Saugus
Burlington
Wakefield
Canton
Norwood
Bedford
Lynn
Braintree
North Weymouth
Reading
Pinehurst
Concord
Randolph
Nahant
East Walpole
Sherborn
Sudbury
Medfield
Framingham
Weymouth
Nutting Lake
Hull
Lynnfield
East Weymouth
Walpole
Billerica
Wilmington
Swampscott
Peabody
Stoughton
Holbrook
Avon
Carlisle
North Reading
Maynard
Millis
South Weymouth
Sharon
North Billerica
Hingham
Salem
Ashland
Acton
Holliston
Fayville
South Walpole
Marblehead
Accord
Hathorne
Norfolk
Tewksbury
Stow
Abington
Danvers
Middleton
Cohasset
Chelmsford
Medway
Brockton
Rockland
Southborough
Hudson
Marlborough
Foxboro
North Easton
Lowell
Andover
North Scituate
Boxborough
Hopkinton
Littleton
Beverly
Minot
Whitman
Scituate
Norwell
Hanover
Westford
Woodville
Prides Crossing
Franklin
Easton
South Easton
Topsfield
Wenham
North Andover
North Chelmsford
Wrentham
Mansfield
Milford
Lawrence
Boxford
Bolton
Greenbush
West Bridgewater
Westborough
Harvard
Hamilton
North Marshfield
East Bridgewater
Berlin
South Hamilton
Northborough
Hopedale
Plainville
Hanson
Bellingham