Greater Metro Boston AREA CARPET STAIN REMOVAL; DEEP CLEAN RESULTS FROM SPOT STAIN SERVICE.
2 Rooms for $79
*Expires 09/25/2023
3 Rooms for $89.97
*Expires 09/25/2023
Limited Time Only
$29.99 Per Room
3 Room Minimum
Expires 09/25/2023
Mass Carpet Clean Up, your TOP choice in the Greater Metro Bostonn area, services over 200 Eastern Massachusetts cities and towns WITHOUT having to apply you into a financial stronghold, haggle or distracting smoke and mirror filled sideshow. We've got the track record of over a DECADE's worth of consistent, code approved, professional home and commercial to back up our talk. From your initial phone contact at 617-202-2202, ou'll be amazed at how friendly and at ease we are with you—answering your questions and concerns without dazzling you with a false sense of security. FREE QUOTE and immediate use discount coupon or daily special is just ONE way we thank you right off the bat for calling us first.
You've paid out a pretty penny for your carpets and even through the strains of self-quarantine, you've been on top of your game with home or office maintenance and now you've set your sights ahead to brighter days, warmth of winter indoor movie nights, small family gatherings and "Knock On Wood" socially distanced cocktail parties. You've got the turkeys, the tree, the decorations of lights and age old treasures, the RSVP's and waitttttttttttttttttttt a second..lean in closer..CLOSER…you've got a stain that wasn't there just a few hours ago.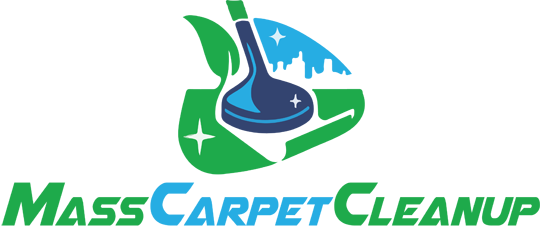 Make Carpets Clean Again
New Customer Special
- 15% Off -
Carpet & Rug Cleaning Service for
Greater Metro Boston Area Customers
(September 23, 2023)
Call: 617-202-2202
Fortunately, it's fresh, but unfortunately, it's origin is unknown, offensive, foul and obtrusively visible right smack dab in the middle of your carpet. You glare at the suspects in the room, your spouse/significant other, children, dog, cat….even the goldfish….everyone tunelessly whistles and looks away without saying a word. Fine. Your mind resets with a couple of rapid eye blinks and you call your service pros at 617-202-2202 and within MINUTES, a spot service team can be put on standby. We pride on our percentage of same day service and so will you. After all, we've got not only your area in the Greater Boston area covered, but over 200 other cities as well. The more information you can provide the better our reactionary approach will be.
ANY INDICATION OF WHAT THE STAIN IS?
UNDERPADDING WITH YOUR CARPET OR BARE FLOOR?
MATERIAL OF CARPET/APPROX AGE/MANUFACTURER NAME?
COLOR.
HOW LARGE IS THE STAIN…FOR EXAMPLE COMPARED TO A TOASTER OR A TEACUP.
ANYTHING ABOUT YOUR ONSITE WE SHOULD BE AWARE OF? STAIRS? NEIGHBORS DOG OUTSIDE ETC, GATE ENTRY CODE?
ALTERNATE CELL PHONE OR CONTACT INFO?
Once we've got you booked in, we'll get the dispatch out and get to your location ASAP. If you would like a ten to five-minute pre arrival contact, lets us know that in advance as well. We'll do our very BEST to accommodate you. The first thing you'll notice upon our arrival is how serious we take our profession as our service technician magicians are geared in CDC suggested protective coverings, from head to toe. They will examine the area that requires removal, double check and walk you through what to expect again, constantly reassuring you along the way without placating your situation. We are the Pro-It-Alls, not the Know-It-Alls. From a color steadfastness test, to a custom derived blend of eco friendly essential allergy free solvents PLUS our powers of STEAM ionized hot water extraction wand, that stain will be tempted and coaxed to the surface, rolled free with a deep cleaning rotating brush and literally vaporized with the final nap restoration quicker than you can say LAKE CHARGOGGAGOGGMANCHAUGGAGOGGCHAUBUNAGUNGAMAUGG! With a super speedy dry time, you'll be back in party going mode in no time and we'll be on our way to another service call, where more consumers are waiting for our magic services as well. Wishing you the best for your celebration and looking forward to maintaining a business relationship with you in the future. Maybe an after soiree full cleanup?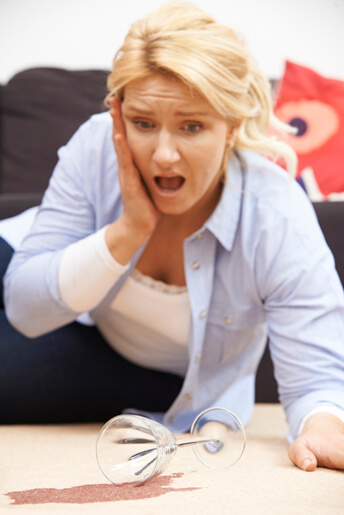 Mistakes Happen, We Clean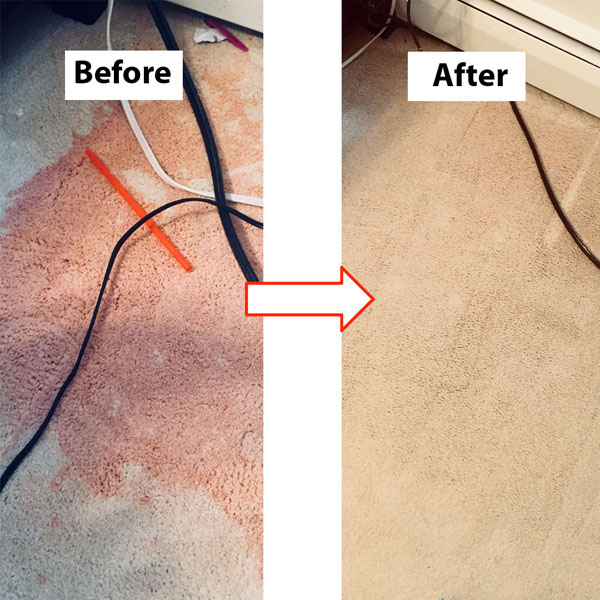 Call To Get Your Carpet Clean
Call To Get Your Carpet Clean
"Sorry, I Didn't Mean To..."3>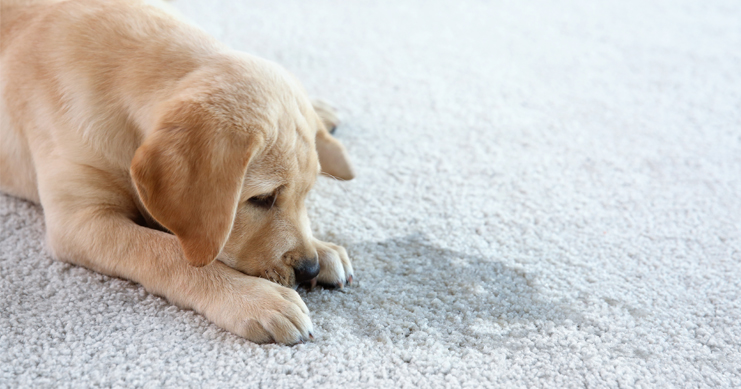 Call now for a free quote
Call now for a free quote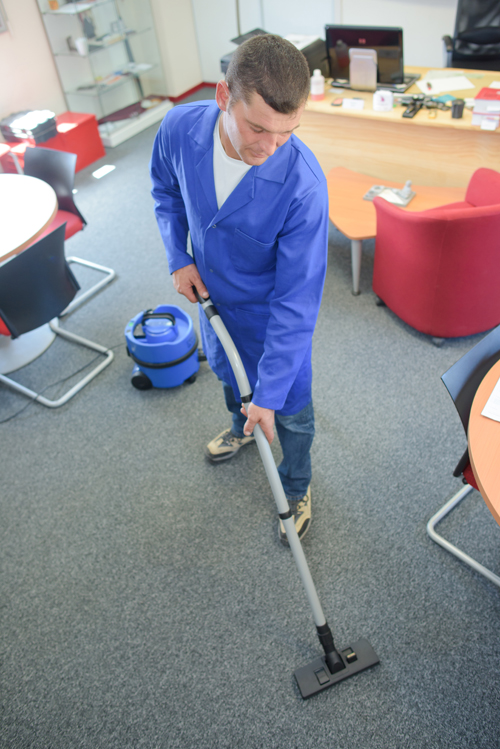 Call 617-202-2202
Call 617-202-2202
Cities Served
Brighton
New Town
Allston
Newton
Brookline
Brookline Village
Boston
Watertown
Chestnut Hill
Cambridge
Newtonville
Nonantum
Roxbury Crossing
Newton Center
Jamaica Plain
Belmont
West Newton
Newton Highlands
Somerville
Roxbury
Newton Upper Falls
Medford
Waban
Waltham
Dorchester
Auburndale
Arlington
Roslindale
West Roxbury
Readville
North Waltham
Needham Heights
Charlestown
Newton Lower Falls
Waverley
Arlington Heights
West Medford
Mattapan
South Boston
Milton Village
Dorchester Center
Babson Park
Wellesley Hills
Everett
Needham
Hyde Park
Winchester
Dedham
Weston
Chelsea
East Boston
Lexington
Malden
Wellesley
Milton
Quincy
Woburn
Stoneham
Westwood
Melrose
Winthrop
Revere
Lincoln
Dover
Hanscom Afb
Wayland
Natick
Saugus
Burlington
Wakefield
Canton
Norwood
Bedford
Lynn
Braintree
North Weymouth
Reading
Pinehurst
Concord
Randolph
Nahant
East Walpole
Sherborn
Sudbury
Medfield
Framingham
Weymouth
Nutting Lake
Hull
Lynnfield
East Weymouth
Walpole
Billerica
Wilmington
Swampscott
Peabody
Stoughton
Holbrook
Avon
Carlisle
North Reading
Maynard
Millis
South Weymouth
Sharon
North Billerica
Hingham
Salem
Ashland
Acton
Holliston
Fayville
South Walpole
Marblehead
Accord
Hathorne
Norfolk
Tewksbury
Stow
Abington
Danvers
Middleton
Cohasset
Chelmsford
Medway
Brockton
Rockland
Southborough
Hudson
Marlborough
Foxboro
North Easton
Lowell
Andover
North Scituate
Boxborough
Hopkinton
Littleton
Beverly
Minot
Whitman
Scituate
Norwell
Hanover
Westford
Woodville
Prides Crossing
Franklin
Easton
South Easton
Topsfield
Wenham
North Andover
North Chelmsford
Wrentham
Mansfield
Milford
Lawrence
Boxford
Bolton
Greenbush
West Bridgewater
Westborough
Harvard
Hamilton
North Marshfield
East Bridgewater
Berlin
South Hamilton
Northborough
Hopedale
Plainville
Hanson
Bellingham