Introduction
Upholsteries are of different types but what remains constant is that they all need cleaning at one point or another. Some fabric can be cleaned only by water, while others require dry-cleaning solvents, and others can do either. The best thing to do is to identify the type of upholstery you have before you find the right cleaning solutions. Dry cleaning is considered the safest method of cleaning upholstery marked with the letter 'S.' Most people consider hiring a dry clean upholstery cleaner to do the dry cleaning. Still, with the right guide and the discipline to follow instructions consistently, there is no reason you should not be able to do it by yourself and keep the money. Here is how.
Gather your dry-cleaning supplies and equipment
First of all, you need to gather the necessary upholstery dry cleaning necessities. If possible, you could create a checklist to tick everything available and what needs to be purchased. The most readily available dry-cleaning supplies are the water-based solvents, but in this case, you need a dry-cleaning solvent.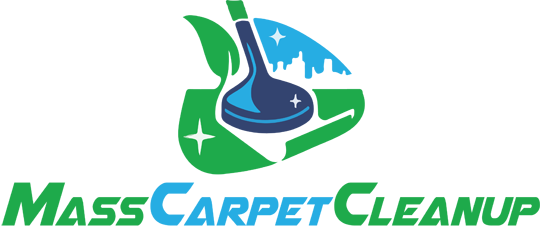 Make Carpets Clean Again
New Customer Special
- 15% Off -
Leather Furniture Cleaning for
Area Customers
(November 27, 2022)
Call: 617-202-2202
COVID-19 Information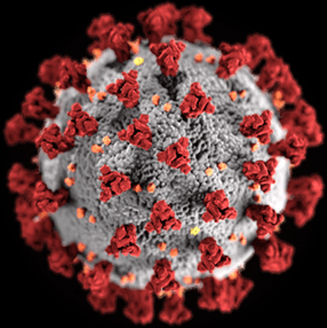 We are a COVID-19 safe company
Follow CDC guidelines
Keeping 6 Feet Distance
PPEs
Wearing Gloves, Masks, Shoe Covers and Tyvek Suits.
Prepare the cleaning space
Now that you have all your supplies and equipment ready, it is only wise that you prepare the space you will use. Dry cleaning solvents are made out of chemicals, and most of them have a strong smell, so you should do the cleaning in a well-ventilated area. If possible, you can do it outside where there is a good circulation of fresh air.
How to dry clean
Vacuum Before anything else, you need to vacuum your upholstery first thoroughly, specifically at the stained area. Vacuuming is essential as it removes all the dust and loose dirt allowing for easy cleaning.
Test the cleaning reagent
If you have not used the dry-cleaning solvent before, you should test it on an inconspicuous surface before you use it for cleaning. The discrete area could either be under a cushion or at the back bottom of the couch. If it bleaches, spots the upholstery, or does not remove the stain, find a new dry-cleaning solvent that works from the store or consult a dry clean upholstery cleaner.
Appy the dry-cleaning soviet on the upholstery
Now that you have the right solvent using a white cloth to apply the solvent on the stained area. Blot the stained surface with the solvent to mix well with the dirt and soak more in-depth into the fabric. Be sure to keep blotting the area rather than rubbing but be careful not to saturate it with the solvent.
Keep checking the stain as you blot
The solvent is supposed to clean off the stain, but this does not happen immediately. It would be best if you kept blotting for as long as possible. However, give yourself intervals of blotting, for example, ten minutes, and keep checking how much stain is left.
Clean the solvent off
Once all the stain is washed off, you need to clean off the solvent from the upholstery. Since you are dry cleaning, you cannot pour water on the upholstery to rinse off the solvent. Use a clean cloth that is slightly damp to wick up all the solvent on the upholstery until it dries completely.
Mistakes Happen, We Clean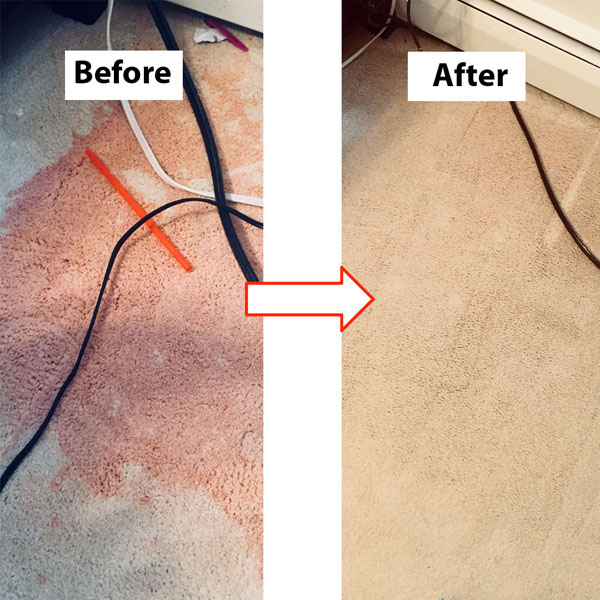 Call To Get Your Carpet Clean
Call To Get Your Carpet Clean
"Sorry, I Didn't Mean To..."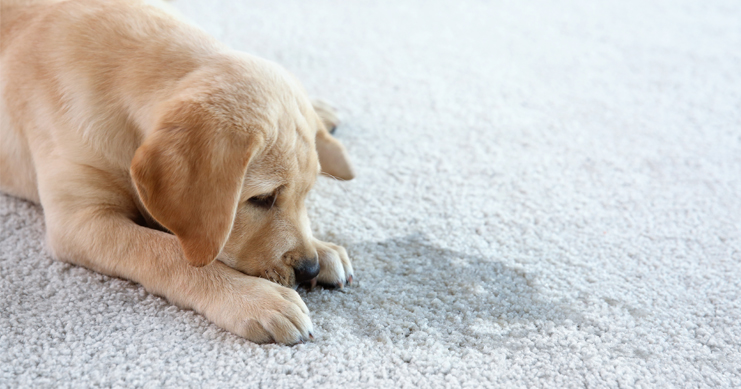 Call now for a free quote
Call now for a free quote
Conclusion
Remember, a dry clean only. Some upholstery consists of a very delicate fabric, and messing up a small surface could destroy the nice look of the entire upholstery. If possible, consult with a dry clean upholstery cleaner for a better understanding of instruction.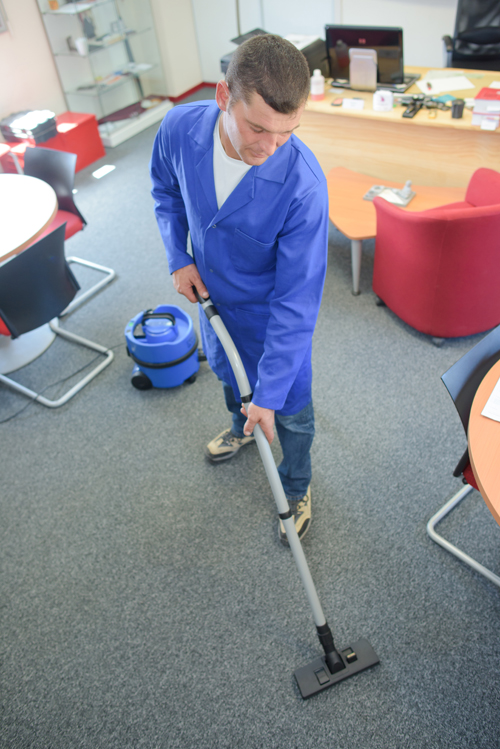 Call 617-202-2202
Call 617-202-2202
Cities Served
Brighton
New Town
Allston
Newton
Brookline
Brookline Village
Boston
Watertown
Chestnut Hill
Cambridge
Newtonville
Nonantum
Roxbury Crossing
Newton Center
Jamaica Plain
Belmont
West Newton
Newton Highlands
Somerville
Roxbury
Newton Upper Falls
Medford
Waban
Waltham
Dorchester
Auburndale
Arlington
Roslindale
West Roxbury
Readville
North Waltham
Needham Heights
Charlestown
Newton Lower Falls
Waverley
Arlington Heights
West Medford
Mattapan
South Boston
Milton Village
Dorchester Center
Babson Park
Wellesley Hills
Everett
Needham
Hyde Park
Winchester
Dedham
Weston
Chelsea
East Boston
Lexington
Malden
Wellesley
Milton
Quincy
Woburn
Stoneham
Westwood
Melrose
Winthrop
Revere
Lincoln
Dover
Hanscom Afb
Wayland
Natick
Saugus
Burlington
Wakefield
Canton
Norwood
Bedford
Lynn
Braintree
North Weymouth
Reading
Pinehurst
Concord
Randolph
Nahant
East Walpole
Sherborn
Sudbury
Medfield
Framingham
Weymouth
Nutting Lake
Hull
Lynnfield
East Weymouth
Walpole
Billerica
Wilmington
Swampscott
Peabody
Stoughton
Holbrook
Avon
Carlisle
North Reading
Maynard
Millis
South Weymouth
Sharon
North Billerica
Hingham
Salem
Ashland
Acton
Holliston
Fayville
South Walpole
Marblehead
Accord
Hathorne
Norfolk
Tewksbury
Stow
Abington
Danvers
Middleton
Cohasset
Chelmsford
Medway
Brockton
Rockland
Southborough
Hudson
Marlborough
Foxboro
North Easton
Lowell
Andover
North Scituate
Boxborough
Hopkinton
Littleton
Beverly
Minot
Whitman
Scituate
Norwell
Hanover
Westford
Woodville
Prides Crossing
Franklin
Easton
South Easton
Topsfield
Wenham
North Andover
North Chelmsford
Wrentham
Mansfield
Milford
Lawrence
Boxford
Bolton
Greenbush
West Bridgewater
Westborough
Harvard
Hamilton
North Marshfield
East Bridgewater
Berlin
South Hamilton
Northborough
Hopedale
Plainville
Hanson
Bellingham