FLOOD AND STORM DAMAGE SERVICES
Don't let little or no insurance coverage stop you from removing flood water.
A flood from a broken pipe, sewage backup, or storm is nothing to put aside and deal with on your own for fear of financial strain. Dealing with a flood is stressful enough, and that is why we want to work with you and whatever insurance coverage you may or may NOT have. The sheer unpredictability of a natural disaster or a corroded burst pipe can swiftly become an overwhelming financial and health burden if you don't take immediate action. Your professional service team at Mass Carpet has your best interests at heart. When you are in immediate need of clean-up after a standing water flood or water extraction removal from your home or business, contact us, and we'll be there for you. We will also document our findings, project duties, and time spent from your first contact right up until our finalized walk-through and inspection. We will even assist you in claim submissions for insurance purposes.
Round the clock
Our 24/7 pump out and sanitizing crews are diligent about removing and eradicating any initial sights of mold, mildew or residual signs of damage and will even go into preventative areas most reserved for bacteria growth. Damp, dank, and musty areas of a home and even considerations like porous foundation are tackled with professional expertise, heavy-duty and specified methods, and equipment designated for concrete, tile, wood, and other surfaces. Odor eradicating fans and treatments will get rid of any lingering foul odor, leaving your restored area smelling and looking brand new. Even at the initial arrival, we activate thermal infrared and technologically advanced probes to clearly define the trouble spots and help us help you with water removal. In the greater Boston area, call us now and schedule a consultation. We can also provide you with a price range of our services or help you schedule an appointment.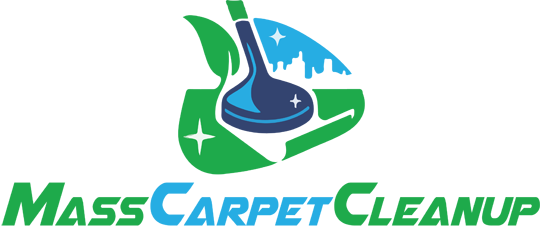 Make Carpets Clean Again
Flooded carpet and rugs. Tips to help water removal clean-up.
Sodden, soaked, and spongey. The best way to describe a carpet after a flood or water damage emergency. Rugs are wonderful enhancements to any home, but when damaged by an over-excess of floodwater, you will have to make some serious choices, and timing is crucial. You can help lessen some serious consequential damage by getting a jump on the disaster relief effort while our team is en-route to your home. Either way, your carpet needs to be
Removed and thrown away OR
Removed, cleaned, disinfected, and reinstalled IN AN EFFORT TO
Save, clean, and disinfect the flooring underneath
If the flood results from a burst pipe, if you have access to the shut-off valve, then attempt to stop the water and begin the carpet saving process by staunching up the water any way you can. Towels, brooms, and wet-dry vacs can be a great start depending on how much water you're dealing with. If you can, try untacking the rug to yank out the underpadding. This will be unsalvageable as it acts like a sponge barrier and any attempt at sanitizing it is not frugal or healthy. Your priority rescue is the floor and the carpet. If you can, remove the carpet outside to start a dry process.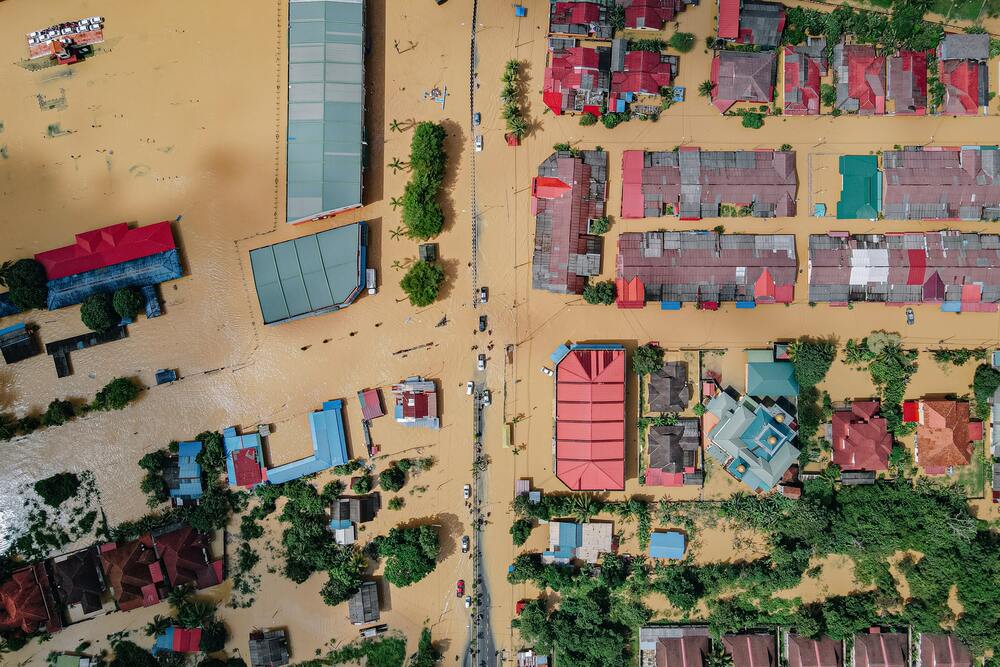 Your water removal specialists at Mass Carpet Cleanup 617-532-0068 are committed to restoring your property, sanitizing and eradicating mold and residual health concerning microbes, and saving you added pressures of insurance worries. We don't just cover everything up with an air freshener, we get right down into the deep and leave with your satisfaction as proof of our quality and expertise. While the rest will leave you stranded, we'll get you standing. Call, text or email us now.