Has your home, or those in it, been compromised with the autumn flu bug, related bronchial allergies, the common cold and are you experiencing angst-driven concerns to take matters into your own hands AFTER coming in contact with the varied strains of viruses? Decontamination is what you seek and Mass Carpet Clean Up can wade in and calm the waters for you. Call the pros who know at (phone)
Nothing is easy anymore. Somehow, the new supposed "illimunati" that we were predestined to become has regressed back into a global population of exhausted people wandering about in the dark. Now that the threat of COVID has set us back on our heels, you'll want to start PROactively and get a jump start on what is impending. If you're at the other end and are at the stages of complete dissipation, you'll also require a total decontamination to stave off another resurgence. It's a vicious circle.
However, just as Paul Revere was lead the way with lanterns, we have solutions for you to shed light on your concerns and guide you to safety. Your ride begins with a calming assessment of what end of the spectrum you are at with regard to the source of contamination you are facing.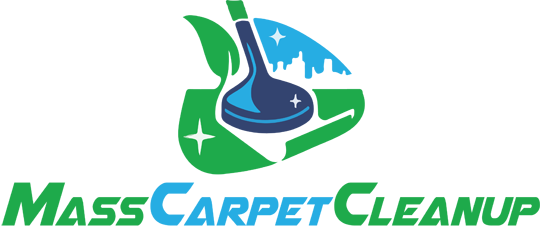 Make Carpets Clean Again
New Customer Special
- 15% Off -
Mattress Cleaning Service for
Area Customers
(September 23, 2023)
Call: 617-202-2202
HOME, HEALTH SERVICE BUSINESS, OFFICE, SPA, DAYCARE, SCHOOL, DINING/HOSPITALITY. Etc.
TYPE OF CONTAMINANT INVOLVED: FLU, H1N1, PNEUMONIA, BRONCHIAL PNEUMONIAS, CONFIRMED COVID, POSTOPERATIVE IMMUNO SUPPRESSANT etc.
GENERALIZED STERILIZATION AND REFRESHEN.
HEAVY DUTY HAZMAT TYPE DESTRUCTIVE CLEAN UPS AFTER NATURAL DISASTERS: HURRICANES, FLOODING, N'OR EASTERS, BIO-HAZARDS.
The next few steps are typical of every other service we offer at Mass Carpet Clean Up, not just decontamination, and not just carpets! You'll be assigned to a highly qualified specialist who will lay all options out on the table for you; including services tailored in office or out sourced,**in EXTREME conditions as MOST of what we offer is all available via our own locations by our own technicians**
Do you require IMMEDIATE EMERGENCY service? Keep in mind that sometimes we have time slots available on the very same day you call. Another solid reason to book with us. Eastern Massachusetts is so closely knit and accessible that all of our 200 plus locations can pool resources and double-team.
You will then be invited to learn about what types of products, equipment we are authorized to use, beginning with our crew's safety and yours. Tyvek suits, masks and/or goggles/face shields/ gloves and protective disposable boot coverings give everyone involved that added reassurance that we DO take protocol quite seriously.
NEXT: our equipment. All our heavy-duty supply up to date and sanitized hot water extractors are routinely serviced and double-checked for any electrical issues, frame integrity, hose and coupling leaks, and nozzle durability. Unlike "commercial DIY home rentals," we don't bring other people's germs or mistreatment of equipment to work with us
Mistakes Happen, We Clean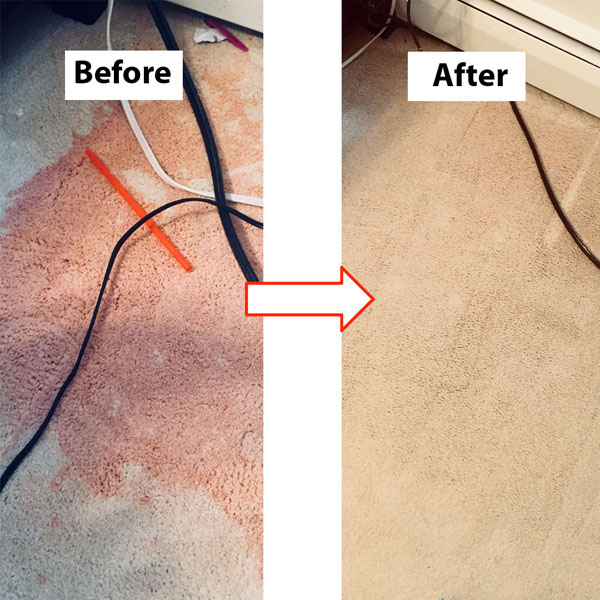 Call To Get Your Carpet Clean
Call To Get Your Carpet Clean
"Sorry, I Didn't Mean To..."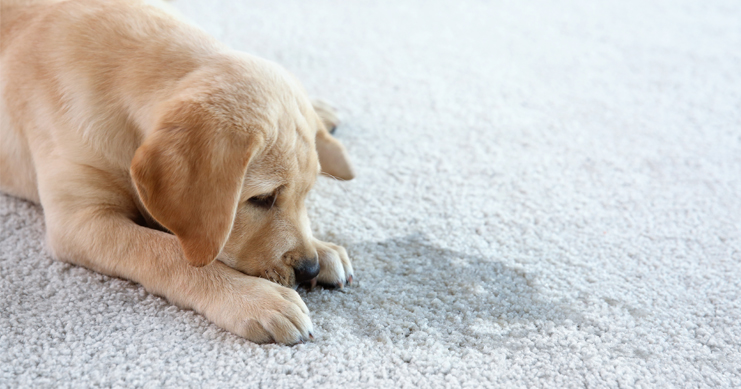 Call now for a free quote
Call now for a free quote
WHAT IS THE REAL DIFFERENCE BETWEEN A RENTAL STEAMER AND YOURS?
We can MAINTAIN a constant 220 degrees hot water vapor without stopping and starting after refilling bucket after bucket of water.
WHAT IS THE DRY TIME? Because we DO have the "chem-dry" hot water steam vapor extraction, we are able to use less liquid and use the amazing deep down pure power of steam vapor and super high duty extraction, you can be up and walking within 4 to 5 hours.**depending on size of job, severity of situation etc**
Finally, even through a decontamination, we strive to use only the highest quality hypo-allergenic, eco, pet and child friendly solvents and soaps designed for specific extractors.
Please don't waste any more time. Either by phone at (phone)or online at www.masscarpetcleanup.com, we want to be the beacon that shines a light of hope on your own situation. Stay safe.
Cities Served
Brighton
New Town
Allston
Newton
Brookline
Brookline Village
Boston
Watertown
Chestnut Hill
Cambridge
Newtonville
Nonantum
Roxbury Crossing
Newton Center
Jamaica Plain
Belmont
West Newton
Newton Highlands
Somerville
Roxbury
Newton Upper Falls
Medford
Waban
Waltham
Dorchester
Auburndale
Arlington
Roslindale
West Roxbury
Readville
North Waltham
Needham Heights
Charlestown
Newton Lower Falls
Waverley
Arlington Heights
West Medford
Mattapan
South Boston
Milton Village
Dorchester Center
Babson Park
Wellesley Hills
Everett
Needham
Hyde Park
Winchester
Dedham
Weston
Chelsea
East Boston
Lexington
Malden
Wellesley
Milton
Quincy
Woburn
Stoneham
Westwood
Melrose
Winthrop
Revere
Lincoln
Dover
Hanscom Afb
Wayland
Natick
Saugus
Burlington
Wakefield
Canton
Norwood
Bedford
Lynn
Braintree
North Weymouth
Reading
Pinehurst
Concord
Randolph
Nahant
East Walpole
Sherborn
Sudbury
Medfield
Framingham
Weymouth
Nutting Lake
Hull
Lynnfield
East Weymouth
Walpole
Billerica
Wilmington
Swampscott
Peabody
Stoughton
Holbrook
Avon
Carlisle
North Reading
Maynard
Millis
South Weymouth
Sharon
North Billerica
Hingham
Salem
Ashland
Acton
Holliston
Fayville
South Walpole
Marblehead
Accord
Hathorne
Norfolk
Tewksbury
Stow
Abington
Danvers
Middleton
Cohasset
Chelmsford
Medway
Brockton
Rockland
Southborough
Hudson
Marlborough
Foxboro
North Easton
Lowell
Andover
North Scituate
Boxborough
Hopkinton
Littleton
Beverly
Minot
Whitman
Scituate
Norwell
Hanover
Westford
Woodville
Prides Crossing
Franklin
Easton
South Easton
Topsfield
Wenham
North Andover
North Chelmsford
Wrentham
Mansfield
Milford
Lawrence
Boxford
Bolton
Greenbush
West Bridgewater
Westborough
Harvard
Hamilton
North Marshfield
East Bridgewater
Berlin
South Hamilton
Northborough
Hopedale
Plainville
Hanson
Bellingham