Contamination Containment
As a common experience, homeowners or tenants will have to resort to emergency cleaning services, from dirty carpet to stained furniture. These are the perils of maintaining and extending the lifetime of your possessions. Tune-ups if you will. You wouldn't leave a brand-new car to waste away by not getting a mechanical overhaul on a regular basis.
For Your Health, Your Home…Your Recovery.
Sometimes life throws us a curveball, which is particularly messy is a sewage spill. Not only is a sewage flood smelly and, overall, just disgusting, but the potential for dangerous toxic exposure also makes this accident a true nightmare. When sewage decomposes, the emitting gaseous virulent that linger contains a deadly combination of hydrogen sulfides and ammonia.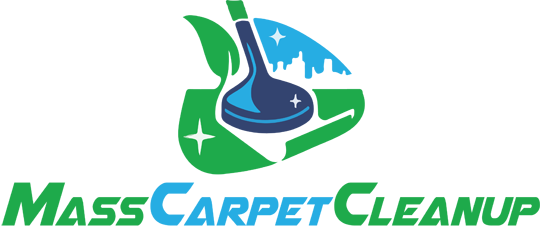 Make Carpets Clean Again
Excessively pungent odors, contaminated floors, walls and personal items and long-term molding and bacteria, if left untreated or improperly removed and restored, your sewage flooded area is a hotbed for parasites and fungus for years to come. But quite possibly the worst effect of a sewage flood is the unanticipated surprise occurrence. Especially now, with the strains of variant COVID mitigations, it is more important than ever to keep a close eye on your sewer maintenance.
If you experience a sewage backup, the first thing you should do while calling for professional help is to put on some protective clothing, rubber boots, gloves, and a mask at least. Next, turn off the water and if possible, the electricity as well. Next, open as many doors and windows, and while waiting for your emergency extraction crew to arrive, contact your sewer department and the insurance company. Other than that, do not attempt to use any water suction appliances. If available and on hand, you might consider adding some bleach to the standing sewage water to start an initial decontamination process but be sure to ask if that is safe when contacting our service professional.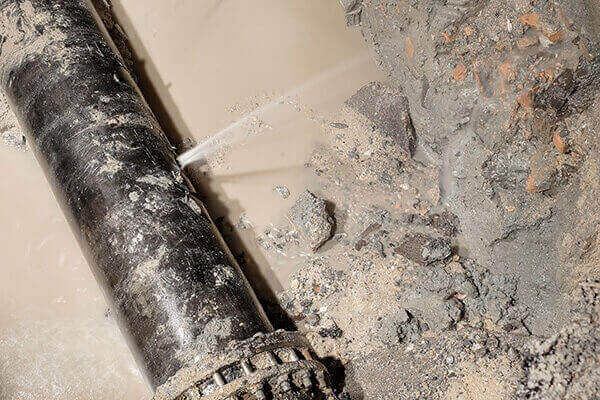 Sewage Flooding Doesn't Mean Wallet Busting.
The causes of a backup are most found in clogged drainpipes and, depending on how long the drainpipe to the municipal sewers is, can determine whether the clog is fiscally on your end of the fence or due to an overrun in your town and city mainlines or stem from your home. Here at Mass Carpet Cleanup, not only do we help you deal with your insurance claims, but we also promise to get your home restored and decontaminated even if you don't have insurance coverage. We'll find a way to get you through this flooded disaster.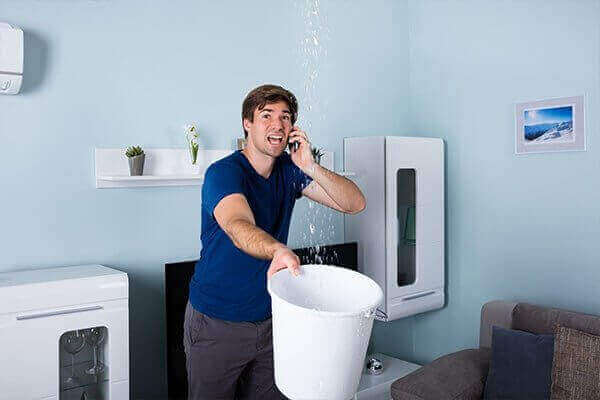 Why Go Pro? Don't Attempt a DIY with Unknow Origins.
Dealing with sewage is also best left to our service pros because they are trained to detect the exact point of damage and how to treat each case the correct way. Ensuring the safety and wellbeing of your health, the integrity of your home or business and time and money saving efficiency, the quick to serve professionals at Mass Carpet Cleanup will assess the cause of the damage and the reason why the mess happened in the first place:
Flushing away the incorrect solids; small toys, diapers, food garbage should never be disposed of via the toilet.
Root infiltration occurs when a sewer pipe cracks and tree roots take over, creating an impassable barrier.
Hair clogs and debris backups in sinks, trash disposals.
Delayed septic upkeep and removal of holding tank waste.
Storm damage, city overflow, natural disaster.
Our emergency extraction crews arrive properly geared in government safety-approved coverings and clothing, use designated updated and sanitized equipment, and apply proper extra strength drying fans and venting systems.
At Mass Carpet Cleanup, we are at the ready to be dispatched to your emergency sewage flooding. Your disaster is best left to us, more than just your steam cleaners, we are YOUR safety team.