Your Guide to Choosing the Best Rug Store & Rug Cleaning Company
Looking for the "best area rug cleaning near me?" A good rug store takes pride in unique inventory and offers affordable rug cleaning services. If you bring your product into the store, you can usually receive a free estimate. A professional rug store and cleaning service offers quick, reliable, and thorough cleanings.

Despite their versatility and general durability, area rugs need to be properly cleaned to ensure their longevity. Moreover, appropriate space and conditions (specifically, a large and well-ventilated area) is required to clean area rugs properly. Because of the specially formulated cleaning products, proven washing and drying techniques, and space required to restore rugs to their original, like new condition, the job is best left to a professional.
What's the difference between area rugs and oriental rugs?
Area rugs is a generic term for rugs that cover a significant area of floor space (larger than a typical floor mat). These rugs are versatile, with numerous uses and designs. Area rugs are perfect as an accent pieces or for utilitarian purposes (e.g., to cover an unsightly part of a floor).

Oriental rugs and area rugs differ primarily in the type of knot used. Oriental rugs (of which Persian rugs are the most popular variety) are historically produced in areas once considered "the Orient" (including countries such as Asia, Iran, India, Turkey, Pakistan, Tibet, and Nepal). Oriental rugs are hand-knit using traditional knots and must be washed by hand. Oriental rugs remain a hallmark of luxury. As they are heavy textiles, Oriental rugs need to be cleaned by hand, preferably by a professional.
How does one handle oriental rugs and area rugs cleaning?
Area rugs can be cleaned by hand; however, the process can take several days, including drying time. Thankfully, professional companies offer top area rug cleaning services, using special techniques that thoroughly remove all dirt, debris, bacteria, and mold with an expedited drying time. Contrary to popular belief, what is known as "steam cleaning" does not actually use steam; in fact, it uses a hot-water extraction process that emits steam. This process removes many times the dirt than an ordinary vacuum or hand-washing technique can.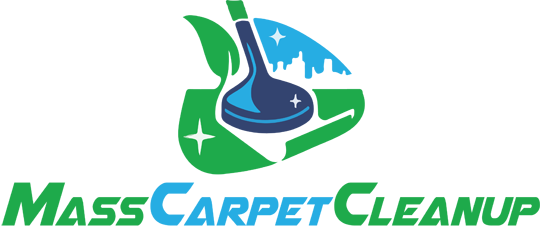 Make Carpets Clean Again
Professional cleaning services use special solutions (usually involving ammonia or vinegar, depending on the product or clients' preference). These solutions are designed to protect and restore the rug's original colors while also removing dirt and debris. Professional cleaners also use special brushes for a carpet's fringe, and the overall cleaning process is patented to accommodate even non-colorfast rugs. Servicing an area rug is a multi-step process designed to remove debris, enhance vibrancy, and improve the appearance and longevity of your product.

If you have an oriental rug, it's worth protecting with the best area cleaning service. Thankfully, reputable companies usually have reviews attesting to the quality of their rug cleaning service. Choose a highly reviewed area rug cleaning company. If you have experienced a rug emergency, like a family pet accident, or spilled food/drink, then there plenty of companies that offer emergency services, and some can even accommodate requests to perform quick rug cleaning on the same day. Most professional companies routinely deliver products on the same or next day. Trust an experienced professional with the care of your area or oriental rug.
New Customer Special
- 15% Off -
Carpet & Rug Cleaning Service for
Greater Boston Area Customers
(December 10, 2023)
Call: 617-202-2202
Just give us a call at 617-202-2202 617-202-2202 Let us know how we can help, and we will give you a FREE job quotation! So, if carpet cleaning and water restoration are what you need, just know that we are the premier choice in the Greater Boston area. Be it your office or your house, we have over ten years of cleaning experience to serve you.

We will help you keep a sanitized environment, which will make your employees or your family healthy, happy, and productive!

At Mass Carpet Cleanup, we are ready to provide a free carpet maintenance price quotes, and execute a plan that will keep your carpets look new all year round!

We provide carpet, upholstery, and fine rug cleaning all over eastern Massachusetts.We remove all odors and stains from your carpet and upholstery.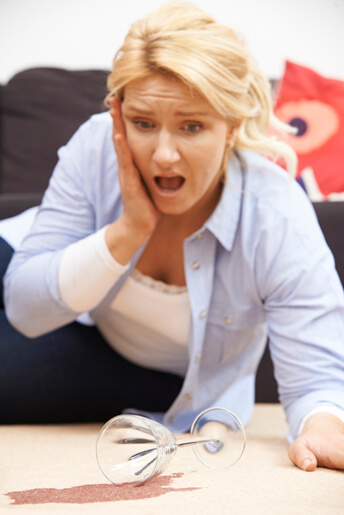 Mistakes Happen, We Clean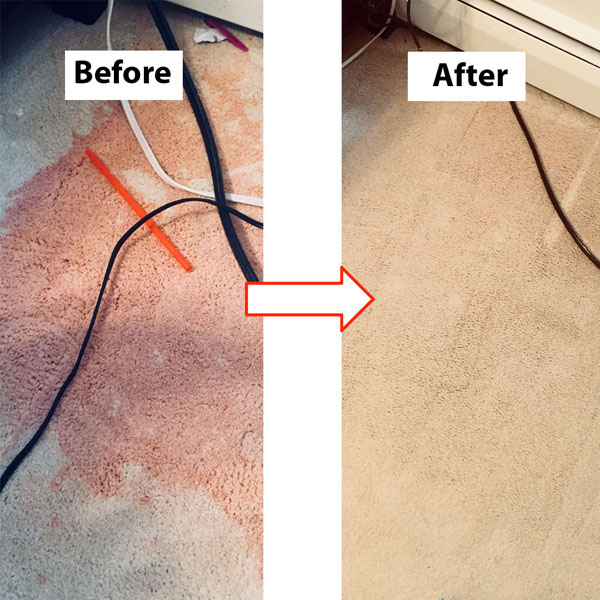 Call To Get Your Carpet Clean
Call To Get Your Carpet Clean
"Sorry, I Didn't Mean To..."3>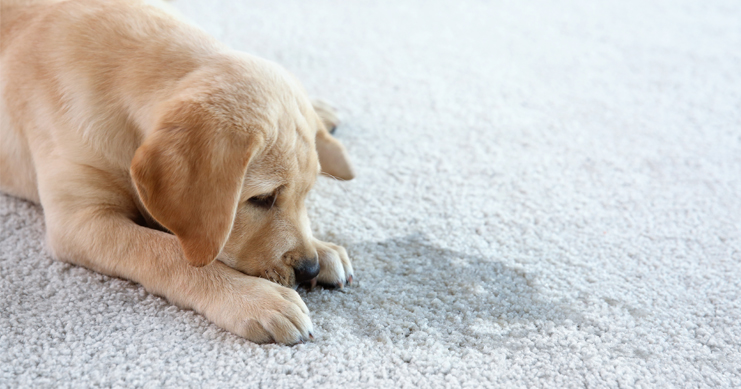 Call now for a free quote
Call now for a free quote
Greater Boston Commercial Carpet Cleaning
A commercial carpet cleaning company in the Greater Boston area. Professional carpet cleaning for your building or office! At Mass Carpet Cleanupwe love to keep your employees healthy and your guests impressed! Regular carpet cleaning improves the air quality in your building, which in tern reduces employee sickness. Mass Carpet Cleanupwill be happy to provided a free, written commercial carpet maintenance quote, and keep your building in top shape.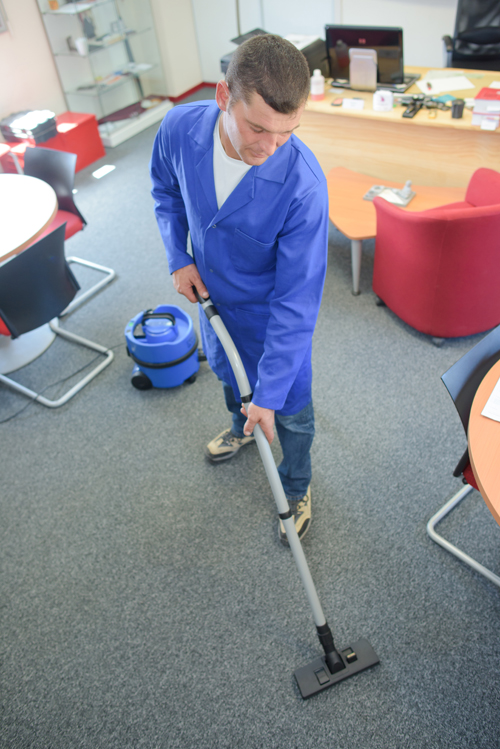 Call 617-202-2202
Call 617-202-2202
Cities Served
Brighton
New Town
Allston
Newton
Brookline
Brookline Village
Boston
Watertown
Chestnut Hill
Cambridge
Newtonville
Nonantum
Roxbury Crossing
Newton Center
Jamaica Plain
Belmont
West Newton
Newton Highlands
Somerville
Roxbury
Newton Upper Falls
Medford
Waban
Waltham
Dorchester
Auburndale
Arlington
Roslindale
West Roxbury
Readville
North Waltham
Needham Heights
Charlestown
Newton Lower Falls
Waverley
Arlington Heights
West Medford
Mattapan
South Boston
Milton Village
Dorchester Center
Babson Park
Wellesley Hills
Everett
Needham
Hyde Park
Winchester
Dedham
Weston
Chelsea
East Boston
Lexington
Malden
Wellesley
Milton
Quincy
Woburn
Stoneham
Westwood
Melrose
Winthrop
Revere
Lincoln
Dover
Hanscom Afb
Wayland
Natick
Saugus
Burlington
Wakefield
Canton
Norwood
Bedford
Lynn
Braintree
North Weymouth
Reading
Pinehurst
Concord
Randolph
Nahant
East Walpole
Sherborn
Sudbury
Medfield
Framingham
Weymouth
Nutting Lake
Hull
Lynnfield
East Weymouth
Walpole
Billerica
Wilmington
Swampscott
Peabody
Stoughton
Holbrook
Avon
Carlisle
North Reading
Maynard
Millis
South Weymouth
Sharon
North Billerica
Hingham
Salem
Ashland
Acton
Holliston
Fayville
South Walpole
Marblehead
Accord
Hathorne
Norfolk
Tewksbury
Stow
Abington
Danvers
Middleton
Cohasset
Chelmsford
Medway
Brockton
Rockland
Southborough
Hudson
Marlborough
Foxboro
North Easton
Lowell
Andover
North Scituate
Boxborough
Hopkinton
Littleton
Beverly
Minot
Whitman
Scituate
Norwell
Hanover
Westford
Woodville
Prides Crossing
Franklin
Easton
South Easton
Topsfield
Wenham
North Andover
North Chelmsford
Wrentham
Mansfield
Milford
Lawrence
Boxford
Bolton
Greenbush
West Bridgewater
Westborough
Harvard
Hamilton
North Marshfield
East Bridgewater
Berlin
South Hamilton
Northborough
Hopedale
Plainville
Hanson
Bellingham