7 Tips to Completely Dry Your Flooded Carpet
Dealing with a wet carpet can be very annoying, especially after a flood, but trust me when I tell you that Mass Carpet Clean Up has that covered.
We all want our carpets and rugs to remain clean, fluffy and, That's why we need the best team to clean and dry them properly.
With the tips and tricks below, you never have to dread working on that wet carpet again.
How Do You Know Your Carpet Needs Drying?
Well, this question may seem a bit obvious, but it's not. I'm not talking about the wet feel on your carpet; that's easy to notice. Have you ever felt like your carpet is damp, but you can't tell where to start looking? That's what I'm talking about.
Unfortunately, sometimes the carpet fails to dry on its own, and as you know, wet carpets aren't the best things to hold onto because eventually, they become a nightmare.
If you notice any of the red flags below, you should know it's time to dry that carpet
Musty Smell

Have you experienced it yet? Well, if not, lucky for you. Once you start noticing this smell, you need to dry your carpet.

Allergic reactions

If you and your pets start experiencing respiratory sickness (out of nowhere), you probably have a wet carpet. You may have missed the trapped moisture but be sure to check.

Carpet discoloration

Prolonged moisture in your carpet will eventually cause your carpet to discolor in the affected areas. Be keen, and you will catch it early.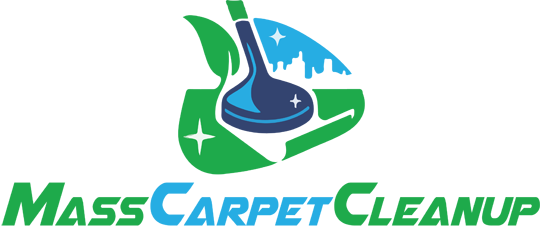 Make Carpets Clean Again
New Customer Special
- 15% Off -
Leather Furniture Cleaning for
Area Customers
(September 23, 2023)
Call: 617-202-2202
Should You Leave Wet Carpet To Dry on Its Own?
The carpet dries quickly for regular water spillage, but in other cases where large amounts of spillages are involved, the situation can get a tad tricky.
Thus, it's always advisable to use professional carpet cleaners to avoid effects such as;
Mold build-up (harmful to pets and humans)
Damaging the carpet, padding, and subfloor
How to Dry a Flooded Carpet
We've got a couple of ways to help dry your carpet after a flood in 7 simple steps;
What Are The Tips of Drying A Flooded Carpet?
Want your carpet clean and dry in the fastest time possible after a flood? Well, depending on the water quantity, the following steps will guide you into getting your carpet back.
Remove Your Furniture

To clean with ease, get the furniture out of your way to create enough working space.

Get Rid of the Water

Here, use a submersible pump to remove as much water as you can then get a shop vac to remove the remaining water volume.

Use a Dehumidifier

Depending on its capacity, a dehumidifier plays a significant role in removing moisture. Be sure to keep emptying it and place it as a safe, dry place.

Dry the Flooded Carpet

Use fans to fasten the drying process, which may take a few days, depending on the moisture content.

Remove the Padding

If wet, remove and replace the padding to avoid mold build-up.

Properly Dry the Subfloor

Once you've removed the padding, check the subfloor, and if wet, dry it properly and roll back your semi-dry carpet after replacing the filling.

Thoroughly clean Your Carpet

Finally, before completely drying your carpet, clean it with antibacterial solutions and ensure enough air circulation as you allow the carpet to dry.
Mistakes Happen, We Clean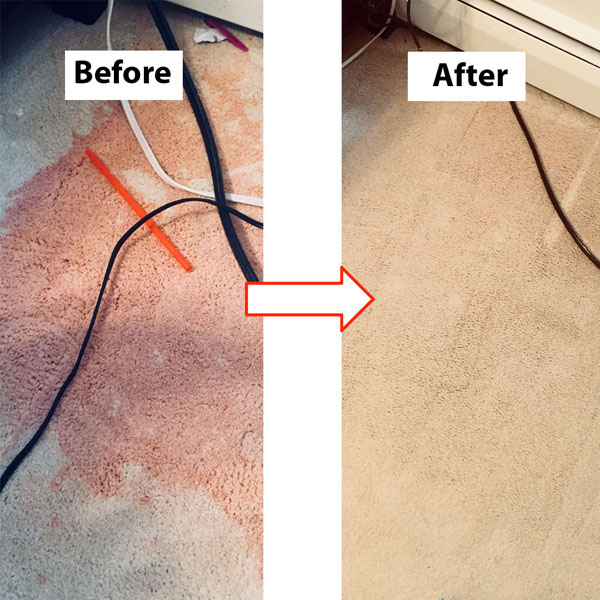 Call To Get Your Carpet Clean
Call To Get Your Carpet Clean
"Sorry, I Didn't Mean To..."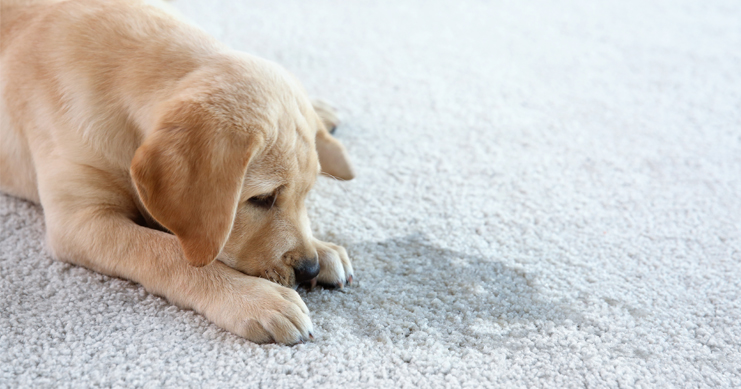 Call now for a free quote
Call now for a free quote
When Should You Ask For Help?
Everyday spillages can be easy to deal with at home, but in cases such as flooding, you need professionals to bail you out, and that's where Mass Carpet Clean Up comes in.Call us today to get fast and affordable services with high-quality results guaranteed.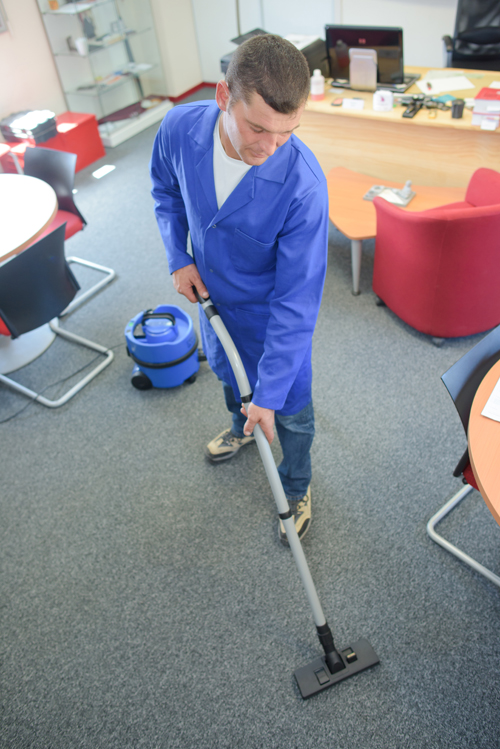 Call 617-202-2202
Call 617-202-2202
Cities Served
Brighton
New Town
Allston
Newton
Brookline
Brookline Village
Boston
Watertown
Chestnut Hill
Cambridge
Newtonville
Nonantum
Roxbury Crossing
Newton Center
Jamaica Plain
Belmont
West Newton
Newton Highlands
Somerville
Roxbury
Newton Upper Falls
Medford
Waban
Waltham
Dorchester
Auburndale
Arlington
Roslindale
West Roxbury
Readville
North Waltham
Needham Heights
Charlestown
Newton Lower Falls
Waverley
Arlington Heights
West Medford
Mattapan
South Boston
Milton Village
Dorchester Center
Babson Park
Wellesley Hills
Everett
Needham
Hyde Park
Winchester
Dedham
Weston
Chelsea
East Boston
Lexington
Malden
Wellesley
Milton
Quincy
Woburn
Stoneham
Westwood
Melrose
Winthrop
Revere
Lincoln
Dover
Hanscom Afb
Wayland
Natick
Saugus
Burlington
Wakefield
Canton
Norwood
Bedford
Lynn
Braintree
North Weymouth
Reading
Pinehurst
Concord
Randolph
Nahant
East Walpole
Sherborn
Sudbury
Medfield
Framingham
Weymouth
Nutting Lake
Hull
Lynnfield
East Weymouth
Walpole
Billerica
Wilmington
Swampscott
Peabody
Stoughton
Holbrook
Avon
Carlisle
North Reading
Maynard
Millis
South Weymouth
Sharon
North Billerica
Hingham
Salem
Ashland
Acton
Holliston
Fayville
South Walpole
Marblehead
Accord
Hathorne
Norfolk
Tewksbury
Stow
Abington
Danvers
Middleton
Cohasset
Chelmsford
Medway
Brockton
Rockland
Southborough
Hudson
Marlborough
Foxboro
North Easton
Lowell
Andover
North Scituate
Boxborough
Hopkinton
Littleton
Beverly
Minot
Whitman
Scituate
Norwell
Hanover
Westford
Woodville
Prides Crossing
Franklin
Easton
South Easton
Topsfield
Wenham
North Andover
North Chelmsford
Wrentham
Mansfield
Milford
Lawrence
Boxford
Bolton
Greenbush
West Bridgewater
Westborough
Harvard
Hamilton
North Marshfield
East Bridgewater
Berlin
South Hamilton
Northborough
Hopedale
Plainville
Hanson
Bellingham