CLEANING AND RESTORING TEAK FURNITURE: From Then To Zen.
COME TO YOUR SENSES:
I suppose, in retrospect, growing up in a region where winters seemed to lag on for months at a time wasn't THAT bad. Many life lessons were learned, one of the most important was it was all a case of mind over matter. If you could "train your brain" to not feel the excessive minus 40 degree cold snaps and just how they don't matter once you stepped inside the generations old sauna house, then it was all worth it. Clouds of piping hot humid drenched clouds of billowy softness would greet you and fill your pores, lungs and entire being with the mnemonic scent of what can be described as clean, astringent wet leather. The hard wood, native to Indonesia, Nepal, Myanmar and South American forests is in high demand due to its versatility, rugged durability and pure decadent aesthetic. From ocean wave assaulted pleasure boats to kitchen cutting boards, still the most pieces seen are in the backyard or in the bedroom and there is no wonder why you feel the urgency to maintain the styles that define your life. Let's not wait any longer. Grab the ladle, dip up a rim filled bowl of water and toss it on the rock lined fire and let the explosive hiss permeate.
Cedar and pine may be fine, but the luxury of teak is unique.
I consider teak to be the parrot of wood; that is, it can be expected to outlive its original handler and be passed down from generation onward. But as with everything, over time the tell-tale signs of aging rears it's ugly head. The first section will take us to the great outdoors, where the majority of teak furniture can be found. Unless you are a fan of the new "shabby-chic" style, you will be tasked to take measures when your teak furniture matures. Yes…it actually turns a sliver grey in color, becomes prone to becoming brittle and splintering and generally sighs loudly when you lower your body onto it's once honey smooth patina. Don't blame yourself. You've followed all the golden rules of teak physique.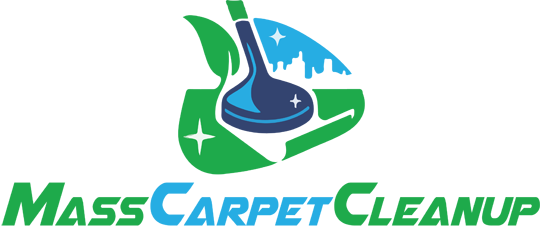 Make Carpets Clean Again
New Customer Special
- 15% Off -
Blood Stain Removal Service for
Area Customers
(September 23, 2023)
Call: 617-202-2202
You've kept it covered during inclement weather,
you try to keep it shaded during the daylight hours and
you pounce on any candle wax or drinking glass water stained rings….
**the latter being applying a steady warm iron over a folded towel until all stains vanish**
Check your upcoming weather forecast and commit to putting aside at least 2 days to this relatively simple restorative makeover. Take stock of your supplies recommended:
appropriate grit sandpaper. Check with your hardware store associate.
Palm or belt sander; or both if your furniture has round edged armrests. The palm sander works like a charm for detailed pieces and gives you more control.
A tarp large enough to work on.
Pressure wash hose nozzle.
Soft bristled scrub brush.
Household bleach
Gloves and safety goggles.
High grade linseed oil.
Clean rags.
Marina quality finish if desired; although linseed oil does the job when applied appropriately.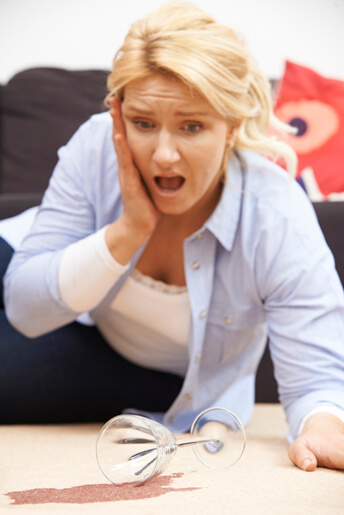 Start with laying out your ground cover and a quick spray with the pressure washer to loosen any dirt on the furniture. While gloved and masked, gently go over with the brush dipped in a bucket of warm water solution of a few capfuls of bleach to kill any unseen lingering mold. Finish with another spray rinse and let the pieces dry thoroughly.
Mr. Sandman, yes? Make it pristine!
Next comes the most time-consuming part of the process. Don't rush into it. The furniture MUST be completely dry before sanding and depending on the wear and tear may need extra time but the results will be stunning. Follow the basic nitty grittier of sanding:
Find the grain and go WITH it. NEVER cross-sand. It will leave scratches and gouges.
Make smooth over lapping passes, checking on the grind of paper from time to time, replacing it when required.
DON'T throw all your weight behind the sander. Remember…you're looking for smooth and silky.
When you're satisfied with the quality of the sanding, brush away excess sawdust with a dry rag, brush or even a pass of your leaf blower.
Finish with a third wash rinse from the hose sprayer and let dry at least overnight.
Take a couple of Aleve or Advil to release the knots in your shoulders and vibrating pain in your wrists…and look forward to the morning.
**tongue in cheek of course. If anything, enjoy a cocktail. You've earned it**

Teak your time. It's all in the finish.

Good morning handy people and welcome to day 2 of Cleaning and Restoring Teak Furniture. Today you will see the fruits of your labor outshine your greatest expectations. Start with your now freshly sanded and DRY pieces on your tarp. Brush away any residual dust or dirt cling-ons and with gloved hands, protected eyes, clean lint free rags and away from direct sunlight if possible, apply the linseed oil to first your rag then onto your furniture, again, following the grain, massaging it into the wood until absorbed. Keeping in mind that this will be a two coated step, by the time you've finished one coat you can begin the second coat almost immediately after. You'll be amazed at the richness of the finish as the linseed works with the teak's natural oil to produce that deep golden rich luster.

The Great Indoors.

Weather it's a floor, a bed frame, that salad bowl that's been on top of the kitchen cabinet for years, general maintenance is much easier and is fait d'accompli with a basic dusting, mild washing and light linseed oiling when needed. ( usually every two months is sufficient for oiling and polishing ) If your bathroom has teak accents like flooring, accessories or even a shower stall or attached steam room, a mildew check from time to time is worth the dime to take care of with a quick brush of bleach water and multi rinsing is all that is needed.
Mistakes Happen, We Clean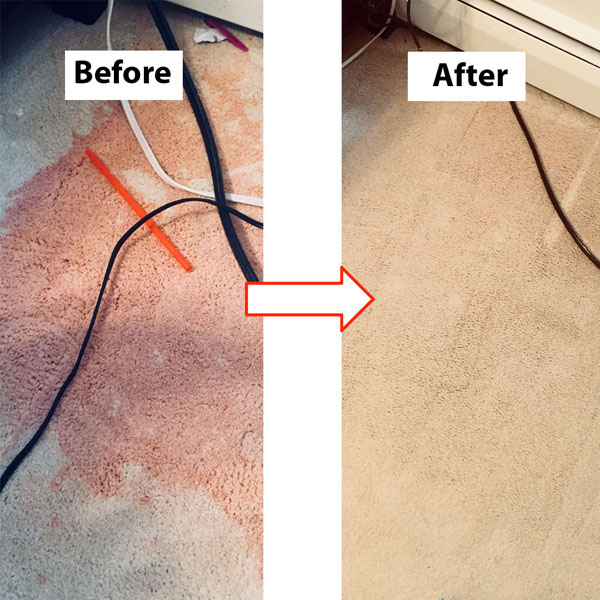 Call To Get Your Carpet Clean
Call To Get Your Carpet Clean
"Sorry, I Didn't Mean To..."3>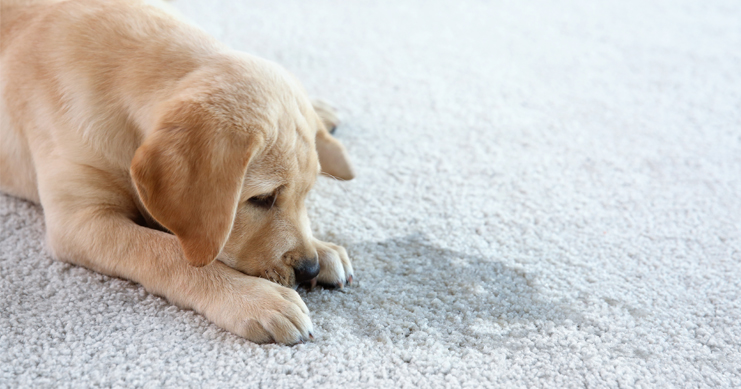 Call now for a free quote
Call now for a free quote
TOP SHELF TREASURE.
You've restored your favorite Adirondack chair, chaise loungers and accent side tables and all the neighbors think you've purchased replacements. A quick wipe of your dining room floor, a dust and light oiling of your bedroom furniture, and a well-deserved hour at your favorite hatha yoga studio on gleaming clean teak slab floors followed by a brisk pore scrubbing shower. Now, it's time for one more thing. Reaching up high, your fingers grasp onto the rim of the treasure you seek. Pulling it down, you blow out a few well-adjusted dust bunnies and leave it by the coffee pot…a gentle reminder that tomorrow you'll finally make Aunt Bonnie happy by using the teak salad bowl.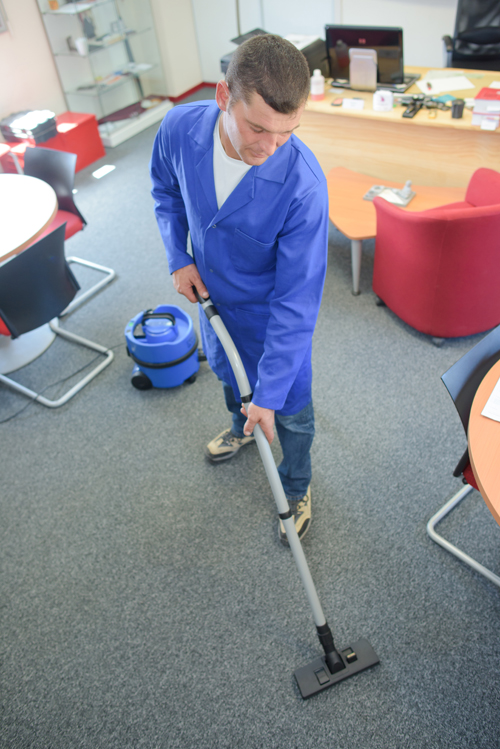 Call 617-202-2202
Call 617-202-2202
Cities Served
Brighton
New Town
Allston
Newton
Brookline
Brookline Village
Boston
Watertown
Chestnut Hill
Cambridge
Newtonville
Nonantum
Roxbury Crossing
Newton Center
Jamaica Plain
Belmont
West Newton
Newton Highlands
Somerville
Roxbury
Newton Upper Falls
Medford
Waban
Waltham
Dorchester
Auburndale
Arlington
Roslindale
West Roxbury
Readville
North Waltham
Needham Heights
Charlestown
Newton Lower Falls
Waverley
Arlington Heights
West Medford
Mattapan
South Boston
Milton Village
Dorchester Center
Babson Park
Wellesley Hills
Everett
Needham
Hyde Park
Winchester
Dedham
Weston
Chelsea
East Boston
Lexington
Malden
Wellesley
Milton
Quincy
Woburn
Stoneham
Westwood
Melrose
Winthrop
Revere
Lincoln
Dover
Hanscom Afb
Wayland
Natick
Saugus
Burlington
Wakefield
Canton
Norwood
Bedford
Lynn
Braintree
North Weymouth
Reading
Pinehurst
Concord
Randolph
Nahant
East Walpole
Sherborn
Sudbury
Medfield
Framingham
Weymouth
Nutting Lake
Hull
Lynnfield
East Weymouth
Walpole
Billerica
Wilmington
Swampscott
Peabody
Stoughton
Holbrook
Avon
Carlisle
North Reading
Maynard
Millis
South Weymouth
Sharon
North Billerica
Hingham
Salem
Ashland
Acton
Holliston
Fayville
South Walpole
Marblehead
Accord
Hathorne
Norfolk
Tewksbury
Stow
Abington
Danvers
Middleton
Cohasset
Chelmsford
Medway
Brockton
Rockland
Southborough
Hudson
Marlborough
Foxboro
North Easton
Lowell
Andover
North Scituate
Boxborough
Hopkinton
Littleton
Beverly
Minot
Whitman
Scituate
Norwell
Hanover
Westford
Woodville
Prides Crossing
Franklin
Easton
South Easton
Topsfield
Wenham
North Andover
North Chelmsford
Wrentham
Mansfield
Milford
Lawrence
Boxford
Bolton
Greenbush
West Bridgewater
Westborough
Harvard
Hamilton
North Marshfield
East Bridgewater
Berlin
South Hamilton
Northborough
Hopedale
Plainville
Hanson
Bellingham