Just How Do The Best Professionals Undertake Leather Furniture Cleaning?
How often does leather furniture need to be cleaned?
Leather furniture often gets used every day. Leather combines the practicality of furniture with the luxury of leather. Though it can be interpreted as a status symbol, leather furniture is usually something we acquire because there's no material quite like it. After a long day at work or on your feet, leather furniture can feel like a hug. Nevertheless, because it's not as obviously absorbent as other upholstery fabrics, leather can go neglected and uncleaned for a long time. Leather furniture should be vacuumed every six months and cleaned professionally once a year.
What's the best way to clean leather?
There are a couple of options when it comes to cleaning leather furniture. Shaving cream, vinegar, sand soap, and tea tree oil can all be used in small amounts when attempting to clean leather at home. You can also try commercial leather-cleaning products, but not all products available to consumers are make alike; some are not biodegradable or organic. Regardless of the method you choose, make sure you go with damp not wet towel. Water seeps into leather and compromise its material (and does little to remove stains). Also, be sure to test whatever cleaning product you're using on an inconspicuous portion of the leather before treating the most visible areas.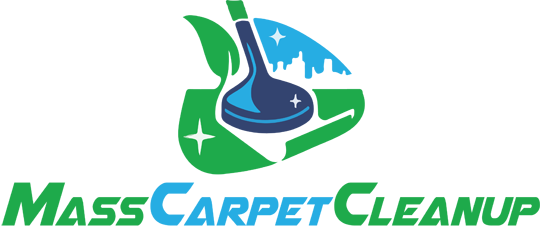 Make Carpets Clean Again
New Customer Special
- 15% Off -
Leather Furniture Cleaning for
Greater Boston Area Customers
(September 23, 2023)
Call: 617-202-2202
Why should I have a highly reviewed professional cleaning service clean my leather furniture?
Leather cleaning is a job best done by professionals because mistakes can be expensive. Using excessive water or abrasive chemicals on leather products can result in permanent and conspicuous damage to your expensive furniture. Moreover, because leather doesn't immediately absorb cleaning products as quickly as other material, owners are less likely to realize that the leather is indeed absorbing these powerful chemicals and may show cracks or stains only days after being improperly treated. Also, while water seems a benign choice for generic cleaning, water reacts with leather uniquely to push the stain deeper into the sofa .

Professionals have the right equipment (including special vacuums and brushes) and variety of products (including oils, conditioners, and enzyme-based products) to clean any color or style of leather. Professional cleaning companies use non-toxic, organic, biodegradable products that can remove stains and even restore leather that has been cracked. A professional cleaning service will pay for itself by virtue of extending the lifespan of your leather furniture.
How do I find affordable company near me?
So, you're finally ready to find an experienced leather-cleaning service. No need to search the Internet for a professional leather cleaning service. Just give us a call
I've had an emergency spill on my leather furniture. Do professional cleaners offer quick, same day emergency service?
If you call our leather cleaning company, you'll have more luck getting the emergency service than if you email us or out fill out our online form. Explain to the representative the nature of your emergency, the location of your home, and the preferred hours during which you're able to receive service (the more flexible your hours are, the more likely your request for immediate service can be accommodated). Also, while we do our best to deliver same-day service for emergencies, if your request can wait until the next day, you'll likely have more success. Pick up the phone, and be persistent!
Just give us a call at 617-202-2202 617-202-2202 Let us know how we can help, and we will give you a FREE job quotation! So, if carpet cleaning and water restoration are what you need, just know that we are the premier choice in the Greater Boston area. Be it your office or your house, we have over ten years of cleaning experience to serve you.

We will help you keep a sanitized environment, which will make your employees or your family healthy, happy, and productive!

At Mass Carpet Cleanup, we are ready to provide a free carpet maintenance price quotes, and execute a plan that will keep your carpets look new all year round!

We provide carpet, upholstery, and fine rug cleaning all over eastern Massachusetts.We remove all odors and stains from your carpet and upholstery.
Mistakes Happen, We Clean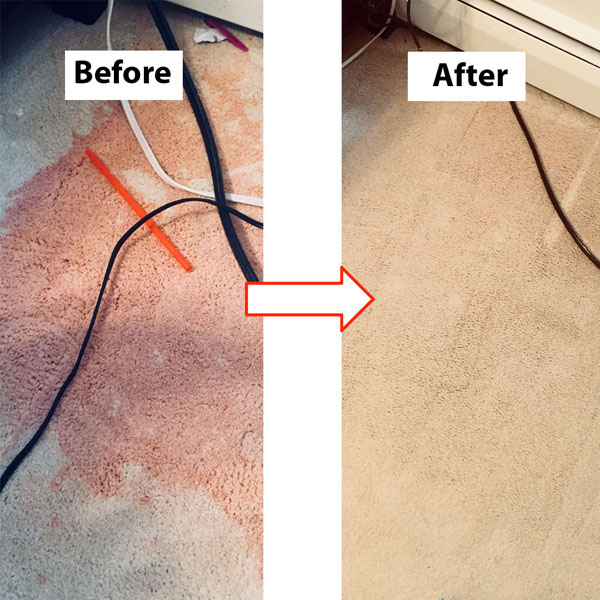 Call To Get Your Carpet Clean
Call To Get Your Carpet Clean
"Sorry, I Didn't Mean To..."3>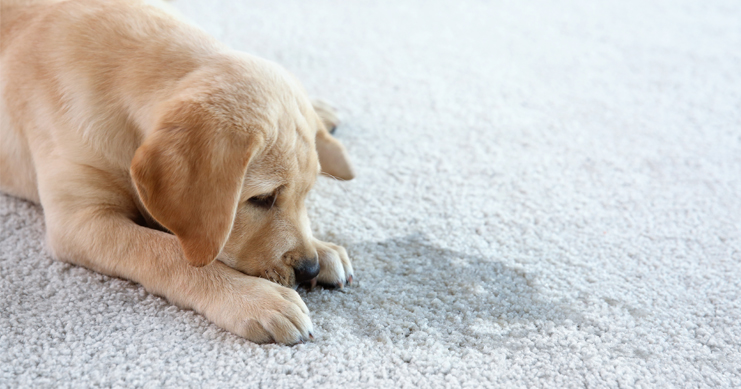 Call now for a free quote
Call now for a free quote
Greater Boston Commercial Carpet Cleaning
A commercial carpet cleaning company in the Greater Boston area. Professional carpet cleaning for your building or office! At Mass Carpet Cleanupwe love to keep your employees healthy and your guests impressed! Regular carpet cleaning improves the air quality in your building, which in tern reduces employee sickness. Mass Carpet Cleanupwill be happy to provided a free, written commercial carpet maintenance quote, and keep your building in top shape.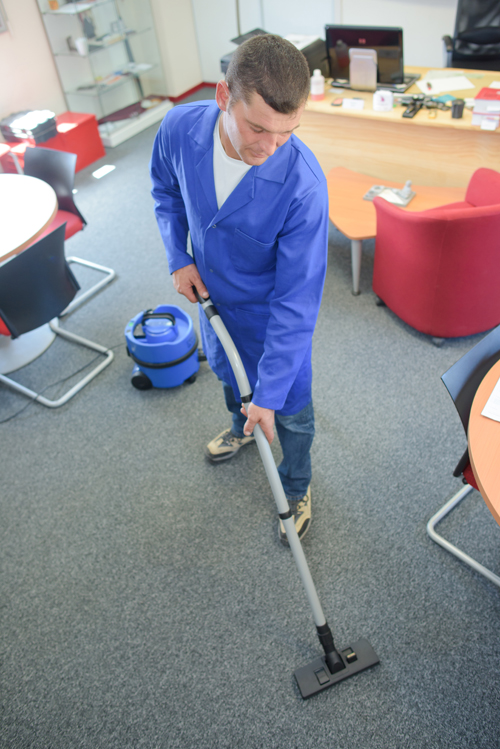 Call 617-202-2202
Call 617-202-2202