The Bare Minimum for The Best Maximum: Hardwood Floor Cleaning success is All About Less.
After your annual professional deep clean and servicing visit, which we pride ourselves on, your precious wood floor is a lustrous sheen of true beauty. At Mass Carpet Cleanup, we highly recommend a once-a-year in-home visit to get right down to the wood surface, remove any lingering stains and day-to-day build-up of odors, finish-dullness, signs of damp mold, and leave your floors looking brand new for you. But what can you do after to maintain the wooden integrity? Very little, actually. 
Your best bet to keep your wooden floors in great shape is a daily dry dusting with a microfiber mop. This serves as a multipurpose routine as it lessens the risk of slipping on any film of dust or dust mites, especially in high-traffic areas, for example, nurseries or rooms designated for diaper changes where talcum powder may be in use or in the kitchen after a baking session where flour may be the culprit. It also significantly reduces the trigger risk for allergies and bronchial or upper respiratory health conditions.
You may also use a soft-bristled broom to loosen any crumbs between the floorboards and then run a vacuum set to a non-beater bar function is wonderfully handy.
Clean wet spills immediately, and should you come across a color-dyed stain, we suggest avoiding bleach. However, the safe bleach alternative for a stubborn stain is hydrogen peroxide. Spray the stain, cover it, and let it sit for at least 4 hours.
While on the track of what to avoid, the following should also never be used on a wood floor:
Bleach (as previously mentioned)
Ammonia
Pine oil
Undiluted vinegar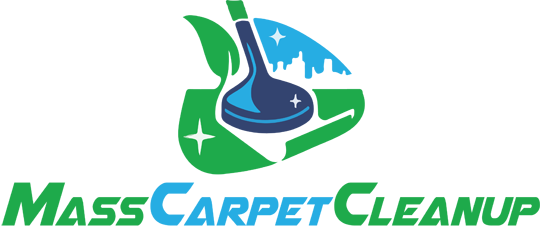 Make Carpets Clean Again
If you maintain a daily dry dust mop, then it is only required that you follow up with an actual wet mop with a cleaning product a few times a year:
Keep one microfiber mop for the damp wash/mop and another for drying.
Spray mist your cleaning solution, do not soak and saturate with your mop.
Wash with the grain of the wood.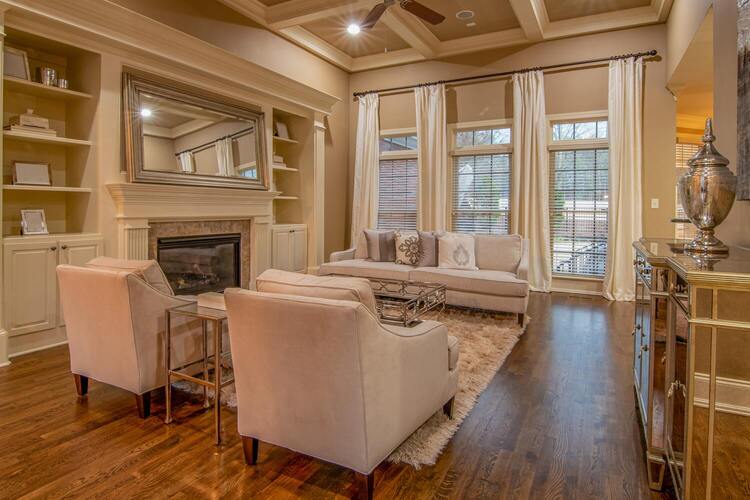 A simple and effective cleaning solution can be prepared by using ½ cup of distilled white vinegar, 1 gallon of warm water, and should you wish, a few drops of your favorite essential oil. Remember to spray mist. !!An extra tip should you live in a region with hard water, then use distilled water.!
Finally, you'll be doing the finish and beauty of your wooden floors a favor by adopting a no-shoes indoors policy and by providing shoe mats outside your entranceways. Don't be afraid to remind guests of this as well and provide slippers for those who may be unaware. Use felt pads on the bottoms of chair legs, furniture footings, or anything heavy, and avoid dragging any items across the floor. Should you notice any deep scratches, chips, or cracking splinters, call a professional service center like us at 617-202-2202 to come out and assess the situation