Introduction
Are you wondering whether or not to hire a professional deep clean couch service? If you have pets and kids, you understand how your couch can turn from its brand-new state to look like it's something that needs to be thrown out of the house. Our furry friends and kids are good at spreading stains, crumbs, and germs.
From pet hair to food particles, your microfiber couch can get exposed to substances that affect the furniture. A dirty couch is a health risk to your loved ones, and it can be worse if you have a family member who's allergic to dirt. The best way out of it is to deep clean the microfiber couch to remove the dirt and bad smell.
Deep cleaning a couch is a tedious and time-consuming process that you may not manage if you have other issues to attend to. That's why you need professional deep clean couch service.
Why is Professional Deep Clean Couch Service Special?
To clean a coach, certain chemicals are needed to remove stains and odor. You may not be aware of which chemicals are more effective and which are environmentally friendly. You may also not be able to sanitize the couch, leave alone handling the furniture in a way that doesn't damage them.
There are different types of couches (leather, silk, microfiber, etc.). A professional cleaner like me knows what cleaning method works best for your couch. A chemical that works on one couch may damage another couch. Only professional cleaners like us know about this because we have undergone special training to deep clean microfiber couch and other furniture.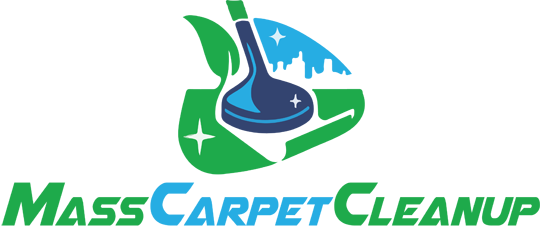 Make Carpets Clean Again
New Customer Special
- 15% Off -
Leather Furniture Cleaning for
Area Customers
(December 10, 2023)
Call: 617-202-2202
Cleaning Equipment and Tools
Apart from knowing the right method to clean your couch, we also have the right cleaning tools and equipment. For example, washing microfiber couch cushions may seem to be easy, but if not done using the right equipment, they may not last.
Some of these cushions need water-based cleaners, while others need solvent cleaners. Still, others need only vacuum cleaning, not any other cleaning methods. This is something that only an expert will understand.
Furthermore, there are items like Soft-bristled scrub brushes, Spray bottles, and washcloths that you may not have at your home. There are premium tools and equipment we use, which may not be at your home. Additionally, if your couch needs repair, we'll repair it before cleaning.
Is DIY Couch Cleaning a Good Idea?
You might think cleaning your couch by yourself or using a natural couch cleaner will save you some cash, far from it. You may end up paying dearly in the long run. First, your knowledge about couch cleaning may be limited. Meaning, you'll never do the job right.
Second, you may use the wrong chemicals that may affect the furniture or your family members. Many people who have tried cleaning their couches have ended up damaging the fabric or the upholstery just because of small mistakes.
Comfort
If you've allowed stains to stain on your couch for long, the quality of the fiber will be affected. You'll notice that they'll become stiff, abrasive, or itchy. This is something that you can't correct on your own because the fiber will need special treatment.
We can use specialized chemicals to remove the blemishes while ensuring the fabric remains intact. This way, the furniture can get restored to its original comfortable status.
Long-Term Saving
You may not know it, but if you continue cleaning your couch on your own using the wrong methods, you'll reduce their lifespan. This means you may be forced to replace your furniture many times than necessary. This is a costly affair.
Letting us do the cleaning will ensure your furniture serves you longer, hence save you from spending on new furniture. We are using professional cleaners that are safe for the environment we think this is better than the microfiber couch cleaner at Walmart.
Mistakes Happen, We Clean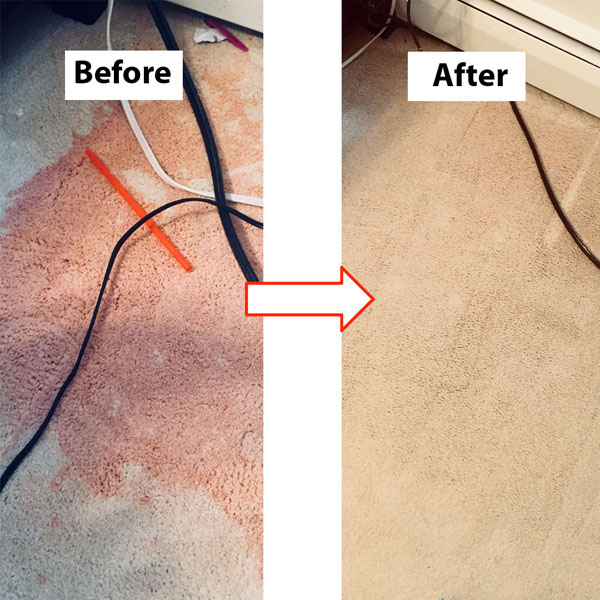 Call To Get Your Carpet Clean
Call To Get Your Carpet Clean
"Sorry, I Didn't Mean To..."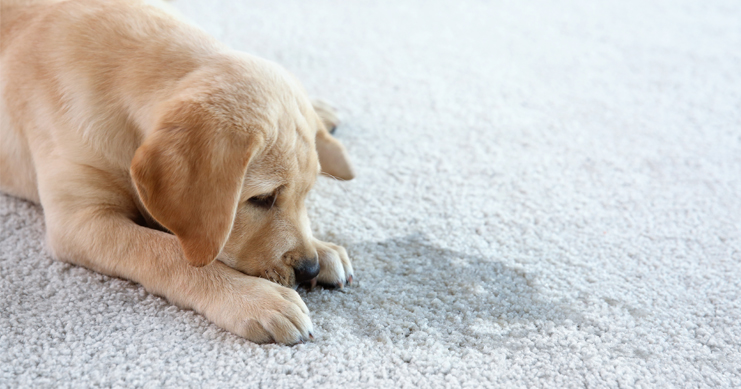 Call now for a free quote
Call now for a free quote
Conclusion
If you let debris and dirt sit on your couch for weeks or months, they'll become hard to remove. And even if removed, they might leave permanent marks on your furniture. These dirt particles will also interfere with the air quality in your house. That's why you need your couches to be cleaned regularly by professionals.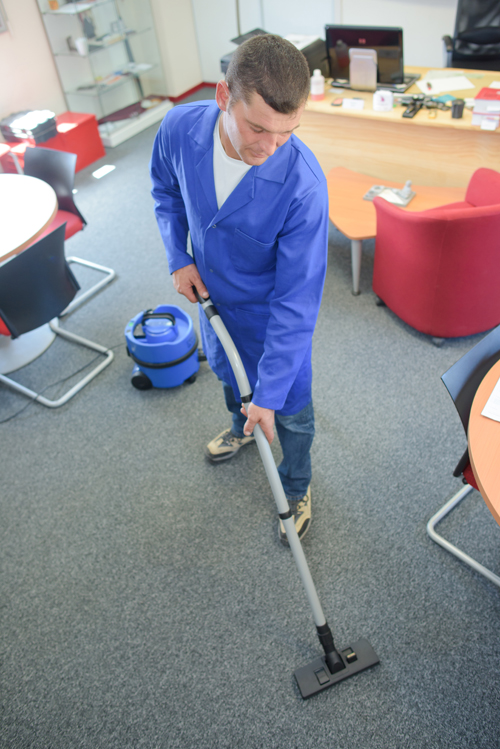 Call 617-202-2202
Call 617-202-2202
Cities Served
Brighton
New Town
Allston
Newton
Brookline
Brookline Village
Boston
Watertown
Chestnut Hill
Cambridge
Newtonville
Nonantum
Roxbury Crossing
Newton Center
Jamaica Plain
Belmont
West Newton
Newton Highlands
Somerville
Roxbury
Newton Upper Falls
Medford
Waban
Waltham
Dorchester
Auburndale
Arlington
Roslindale
West Roxbury
Readville
North Waltham
Needham Heights
Charlestown
Newton Lower Falls
Waverley
Arlington Heights
West Medford
Mattapan
South Boston
Milton Village
Dorchester Center
Babson Park
Wellesley Hills
Everett
Needham
Hyde Park
Winchester
Dedham
Weston
Chelsea
East Boston
Lexington
Malden
Wellesley
Milton
Quincy
Woburn
Stoneham
Westwood
Melrose
Winthrop
Revere
Lincoln
Dover
Hanscom Afb
Wayland
Natick
Saugus
Burlington
Wakefield
Canton
Norwood
Bedford
Lynn
Braintree
North Weymouth
Reading
Pinehurst
Concord
Randolph
Nahant
East Walpole
Sherborn
Sudbury
Medfield
Framingham
Weymouth
Nutting Lake
Hull
Lynnfield
East Weymouth
Walpole
Billerica
Wilmington
Swampscott
Peabody
Stoughton
Holbrook
Avon
Carlisle
North Reading
Maynard
Millis
South Weymouth
Sharon
North Billerica
Hingham
Salem
Ashland
Acton
Holliston
Fayville
South Walpole
Marblehead
Accord
Hathorne
Norfolk
Tewksbury
Stow
Abington
Danvers
Middleton
Cohasset
Chelmsford
Medway
Brockton
Rockland
Southborough
Hudson
Marlborough
Foxboro
North Easton
Lowell
Andover
North Scituate
Boxborough
Hopkinton
Littleton
Beverly
Minot
Whitman
Scituate
Norwell
Hanover
Westford
Woodville
Prides Crossing
Franklin
Easton
South Easton
Topsfield
Wenham
North Andover
North Chelmsford
Wrentham
Mansfield
Milford
Lawrence
Boxford
Bolton
Greenbush
West Bridgewater
Westborough
Harvard
Hamilton
North Marshfield
East Bridgewater
Berlin
South Hamilton
Northborough
Hopedale
Plainville
Hanson
Bellingham