Keep Your Jewel of the Orient in Masterful Condition.
Don't hide your Oriental rug away.
The best feature in owning an oriental rug is owning an oriental rug. These masterpieces showcase any room and provide generations of increasing value if cared for with professional services. Handwoven with a series of distinct pattered knots, the fabric alone gives way underfoot, providing the luxurious appeal of silk, velvet, and rich smoothed brocades. Adorning homes and palaces all throughout Asia, they are now true collectors and home decorator's commodity in the USA, and the professionals at Mass Carpet are proud to offer the best in maintenance, restoration, and upkeep of these fine broadloom antiquities. 
Magical touches.
Steam cleaning a rug may seem like the best and only option for you when faced with having to clean your precious oriental. Mass Carpet, not only do we use steam, but we also combine it with a hot water extraction guaranteed to remove all deep-down entrapped dirt, debris molds, and bacteria that are entangled in the artisans' knots of the weave.


Color boosters and non-fading chemical-free solutions protect and renew the vibrancy of the tapestry, enhancing the dyes, color steadfastness, and patterns of each piece. With an expedited dry time, your rug can be ready for traffic by day's end. 
Special brushes are used to hand comb every fringe and gently polish up any nap adding to the sheer steamed clean brilliance. Emergency spills or pet accidents clean-up service calls are essential when the occurrence transpires or as soon as possible. If you can curtail any further damage for spreading until our emergency team arrives on the scene, gently blot up any liquid with a clean white cloth or towel.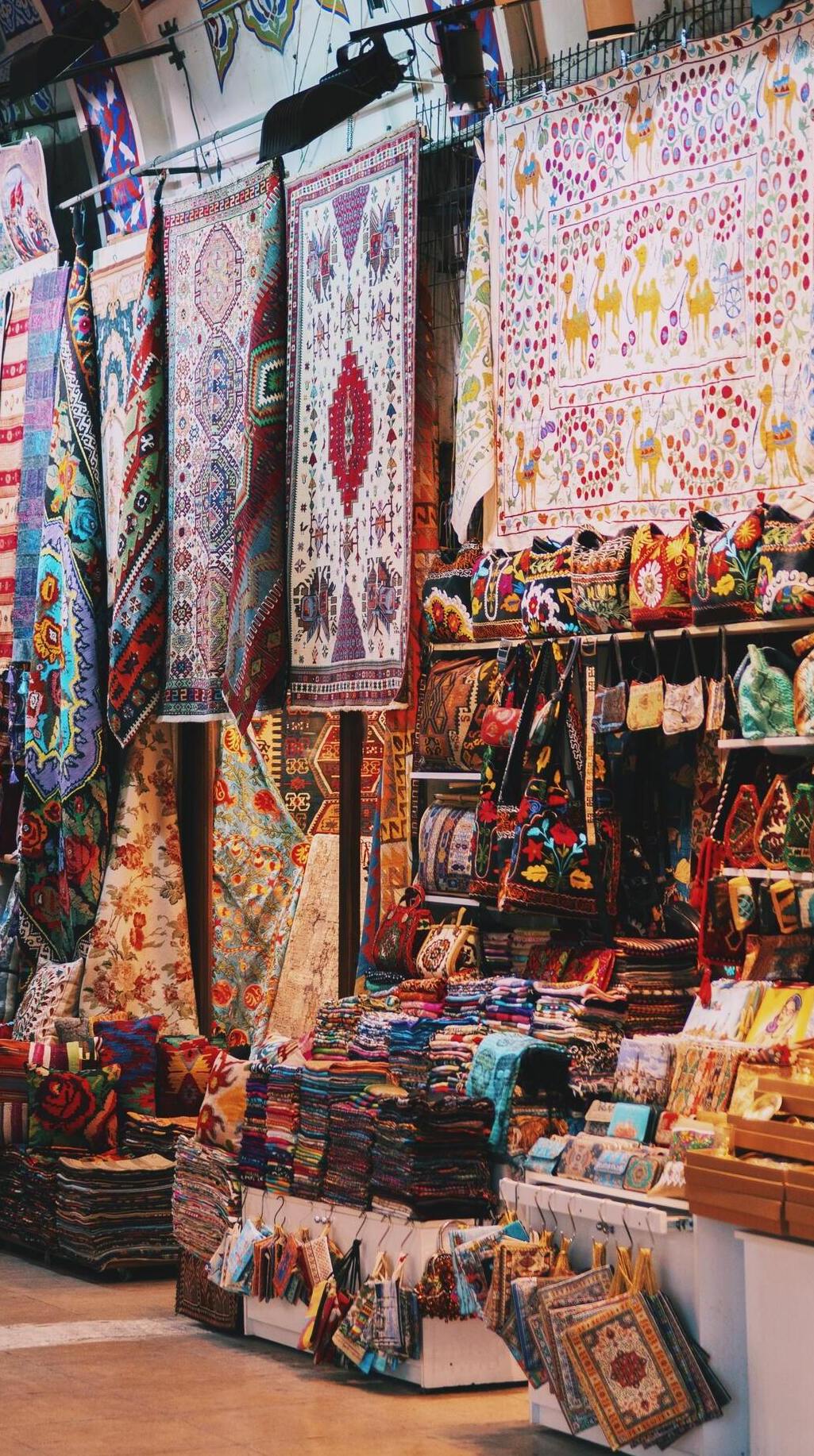 Other options for your home and business enhancement.
When choosing a team to entrust all your carpet care concerns, rest assured you can rest well with Mass Carpet in your corner. We service a wide area in Eastern Massachusetts and take pride in cleaning your upholstery, carpets, mattresses, window coverings and even leather pieces. 
Emergency services include water disaster and flooding clean up, decontaminating and removing molds and mildew, medical-related sanitizing, and deep-down grime busting tile and grout cleaning.
Truly, a one-stop pristine steam clean service center, it is an easy no hassle self-booking online at here or a simple phone call at 617-639-1948 to the premiere of Boston's and surrounding area cleaning service providers.